Store Solutions
Oracle Retail Implementation Partner
Talk to an Expert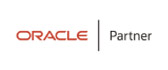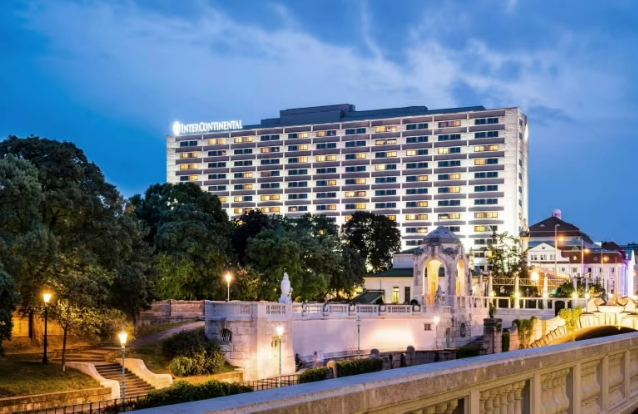 Join SkillNet at the Oracle Retail Industry Forum, Vienna 2023
We look forward to meeting you at Oracle Retail Industry Forum, Vienna 2023, to see how we can help you unlock greater value from your retail technology investments.
Event Details:
Event Date: Oct 10-12, 2023
Location: Vienna, Austria
On Oct. 11, 1:30 PM – 2:15 PM, SkillNet customer, Jordan Simpson, Global Retail Operations Manager, Puig will share his views on the panel – Omnichannel Innovation: Up Level the Customer Experience
SkillNet + Oracle Retail Since 2005
Get more value out of your retail technology investment
SkillNet and Oracle have partnered to successfully deliver hundreds of retail programs. We currently support the world's leading commerce enterprises across North America, Latin America, EMEA, and APAC.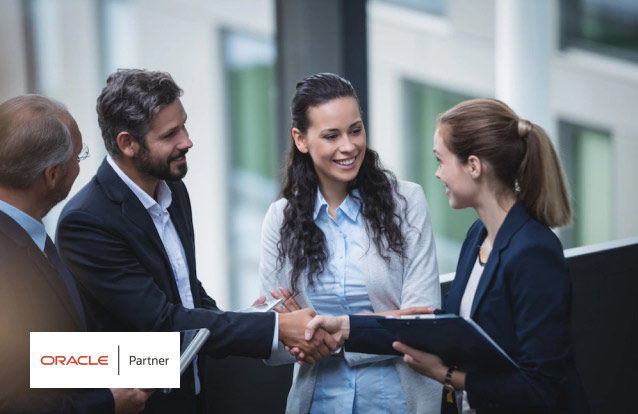 #1 Service provider for all your stores needs
Oracle Retail Cloud migration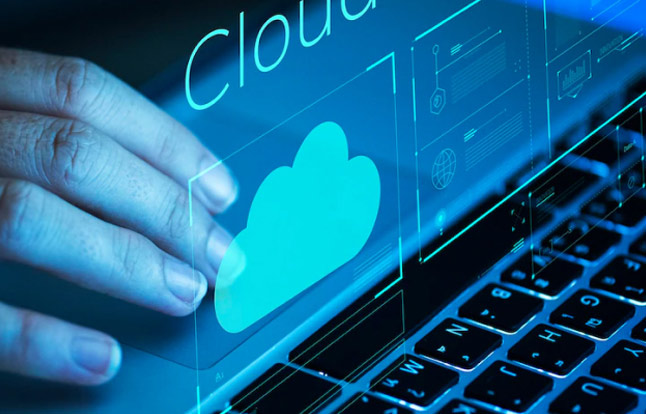 Oracle Retail Merchandising and Planning
Our dedicated practice provides solutions to simplify implementations and reduce the ongoing cost of support. We have also worked extensively with leading retailers on numerous Oracle Merchandising Cloud Migration. Our areas of expertise include:
Merchandising Systems, Trade Management, Invoice Match, Replenishment Optimization, Warehouse, Demand Forecasting, Allocation, Sales Audit, and Retail Price Management.
Omnichannel Solutions For Oracle Retail
Our catalog of omnichannel processes, predeveloped integrations, and deep implementation expertise, also makes adoption of Oracle Retail applications such as SIOCS, Xservices & Xcommerce easier for delivery of complete omnichannel solutions.
Read our blog – Omnichannel enablement with order management system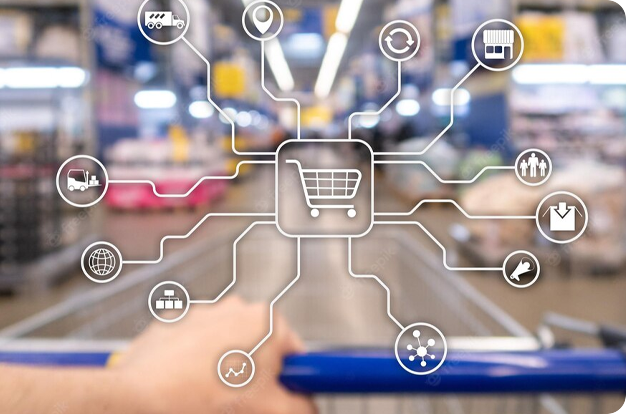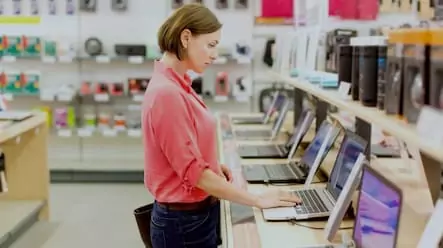 Mexican retailer HEMSA partners with SkillNet to improve customer engagement & in-store experiences
Smooth and successful implementation of Oracle Retail solutions by SkillNet helps HEMSA drive integrated customer experiences, offer richer in-store experiences and provide customized discounts and offers.
Get In Touch With Us
SkillNet Solutions, Makers of Modern Commerce, provides digital transformation consulting and technology services to companies that are looking to modernize their omnichannel touchpoints to better engage and transact with their customers.