Store Solutions
Oracle Retail Implementation Partner
Talk to an Expert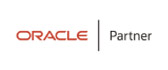 SkillNet is proud to be an implementation partner for the Oracle Retail portfolio of applications
SkillNet + Oracle Retail Since 2005
Get more value out of your retail technology investment
SkillNet and Oracle have partnered to successfully deliver hundreds of retail programs. We currently support the world's leading commerce enterprises across North America, Latin America, EMEA and APAC.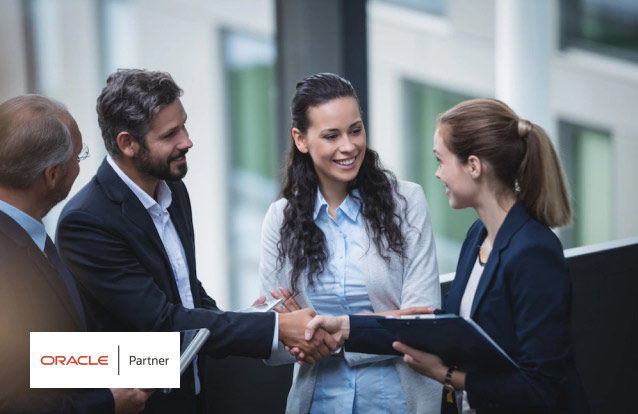 #1 Service provider for all your stores needs
If you're thinking about moving your existing Oracle Retail applications on your backbone to the cloud, we can help you every step of the way, from defining your return on investment to execution and support.
Find out how SkillNet can help modernize your existing POS systems.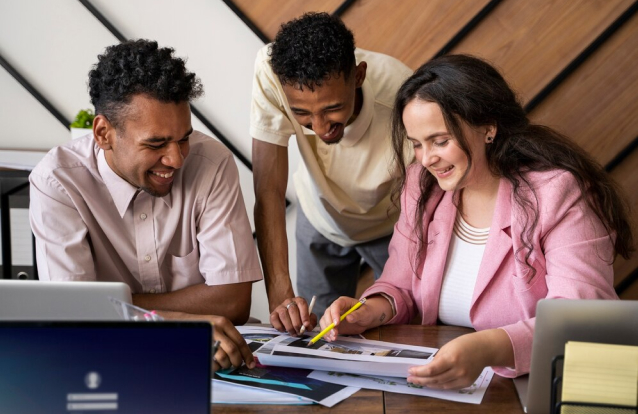 Oracle Retail Cloud migration
Oracle Retail Cloud migration – Move to SaaS from on-premise If you are considering migrating existing on-premise Oracle Retail applications to the cloud, we can help in each step of the journey. From defining return of investment to execution and support, SkillNet has extensive expertise with migrating Xstore Xcommerce & Xstore Xoffice to the cloud. We are also a SIOCS implementation partner.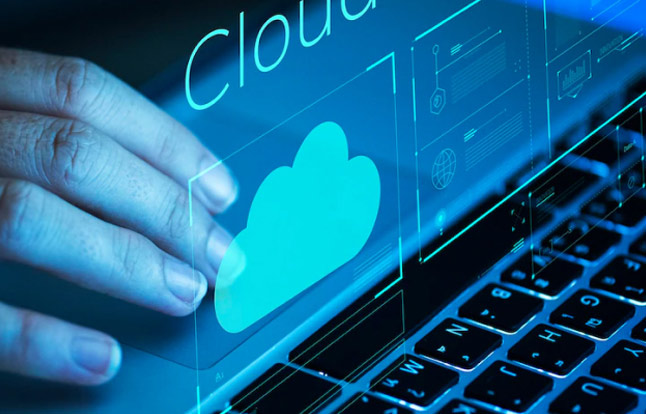 Oracle Retail Merchandising and Planning partner
Our dedicated practice provides solutions to simplify implementations and reduce ongoing cost of support. We have also worked extensively with leading retailers on numerous Oracle Merchandising Cloud Migration. Our areas of expertise include:
Merchandising System, Trade Management, Invoice Match, Replenishment Optimization, Warehouse, Demand Forecasting, Allocation, Sales Audit, Retail Price Management.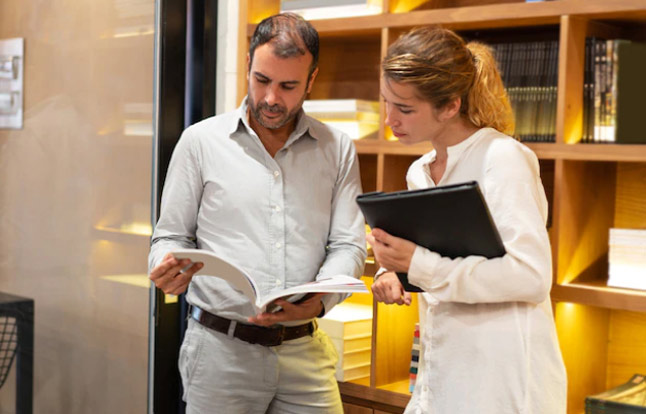 Omnichannel solutions for Oracle Retail products
Our catalog of omnichannel processes, predeveloped integrations, and deep implementation expertise, also makes adoption of Oracle Retail applications such as SIOCS, Xservices & Xcommerce easier for delivery of complete omnichannel solutions.
Read our blog – Omnichannel enablement with order management system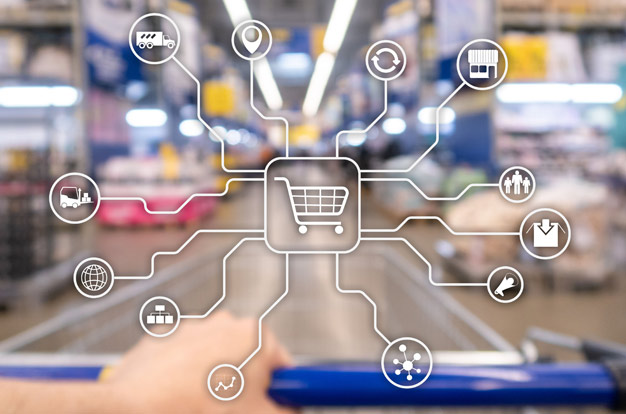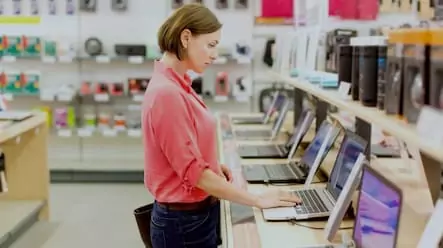 Mexican retailer HEMSA partners with SkillNet to improve customer engagement & in-store experiences
Smooth and successful implementation of Oracle Retail solutions by SkillNet helps HEMSA drive integrated customer experiences, offer richer in-store experiences and provide customized discounts and offers.
Get In Touch With Us
SkillNet Solutions, Makers of Modern Commerce, provides consulting and technology services to companies that are digitally transforming to modern commerce enterprises.