Modern Commerce
Commerce is evolving fast, technology makes it work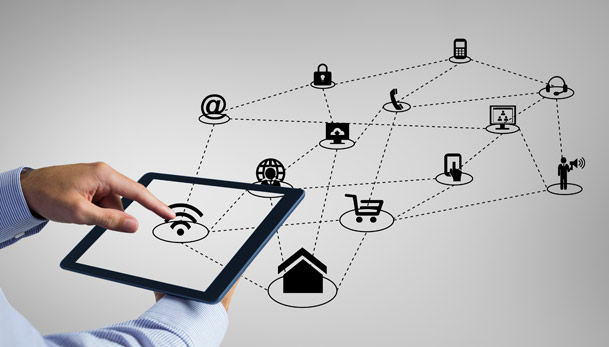 omnichannel – make it seamless
Shop, search, pay, pick, repeat. Wherever, however, and whenever customers choose to shop, SkillNet makes modern commerce seamless to deliver exceptional customer experience and growth.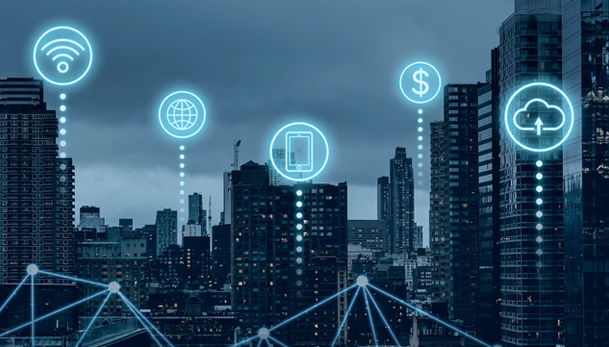 digital technologies – make it scalable
Moving fast without breaking things. Don't let technical debt hold back the speed of evolution. Get there with cloud, DevOps, microservices, and smart technologies that let the business scale.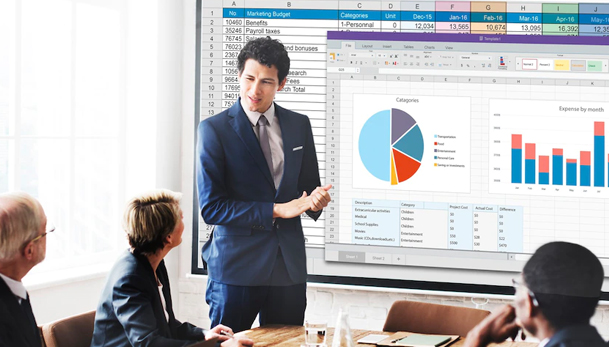 data – make it count
Make it count by putting your data to work. Data makes stores more fulfilling, customer experience more intuitive, and your market intel more actionable. All to make customers happier. Imagine that.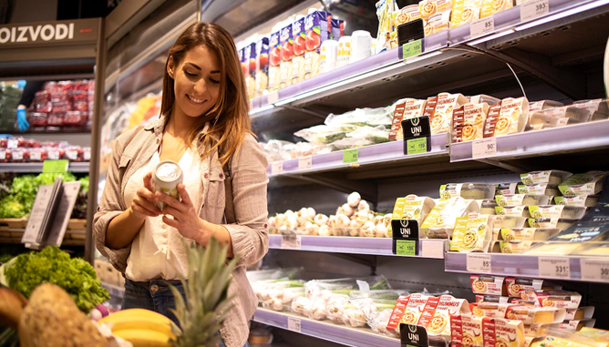 personalization – make it personal
Making your customer feel like an audience of one starts with understanding the one you are trying to make loyal. SkillNet moves the promise of personalization from concept to commerce.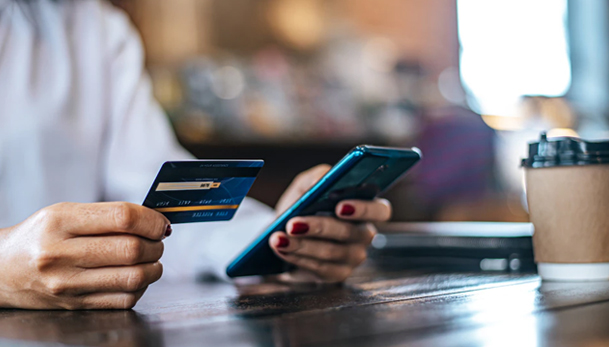 mobile – make it smart
Most commerce journeys pass through a smartphone, be it your customers or your associates. Make your technology smart and adaptable so shopping can be a convenient and rewarding experience.
Gary Konitzer

IT Director, Fleet Farm

We appreciate SkillNet's dedication and omnichannel expertise in creating a compelling experience for our customers. The new mobile app helps us directly connect with customers and provide better services. We are already seeing the impact of the increased engagement.

CEO

A Global Retailer

We needed an experienced global partner with proven international technical expertise to implement and integrate our new store and e-commerce technologies. SkillNet's experience as a leader in international Xstore implementations and omnichannel transformations made them a winning choice as the implementation partner for the national expansion of our enterprise.
Get In Touch With Us
SkillNet Solutions, Makers of Modern Commerce, provides digital transformation consulting and technology services to companies that are looking to modernize their omnichannel touchpoints to better engage and transact with their customers.