Cloud Solutions
AWS Cloud Consulting Partner
Talk to an Expert

Certified AWS partner
AWS Cloud Consulting Services
SkillNet & AWS have successfully partnered to deliver several Retail and eCommerce solutions on the cloud. The partnership has helped enterprises
reduce implementation time
get Better distribution support
improve scalability
better DevOps automation
real Time Insights
deployment Flexibility
lower Maintenance
lower cost of Infrastructure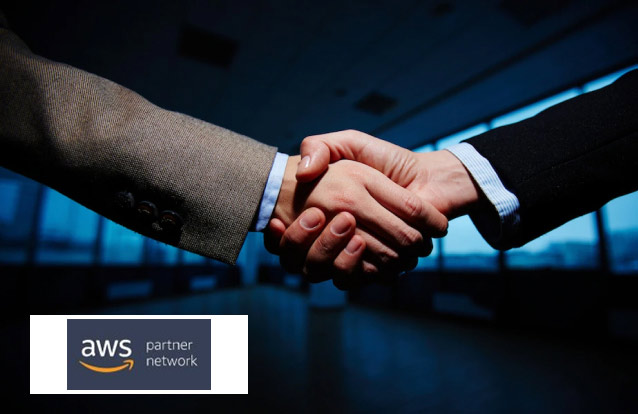 aWS cloud engineering
Decrease complexity with the right design & clear architecture
Using its business process expertise SkillNet helps clients migrate or deploy new mission critical solutions on cloud. We have designed API-led transformations to deliver on new initiatives and transformed current landscape through iterations. We have also modernized and automated existing on-prem applications to work at pace with new services. SkillNet's cloud focus areas include:
New deployment or migration of Applications to AWS​
Oracle applications deployment in AWS​
DevOps automation for existing project teams​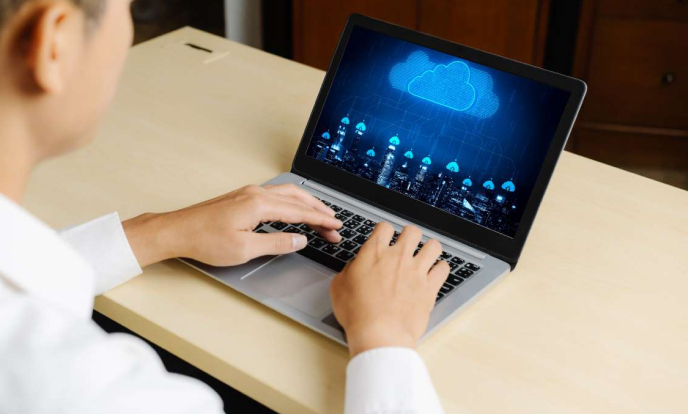 transformation approach
Quick start with proven expertise
We have delivered optimized, and scalable solutions to our clients. Our proven 5-step transformation approach ensures on-time results
Discovery & Assessment​
Proof of Concept​
Planning and Design
​Cloud Migration​
Operations and Optimizations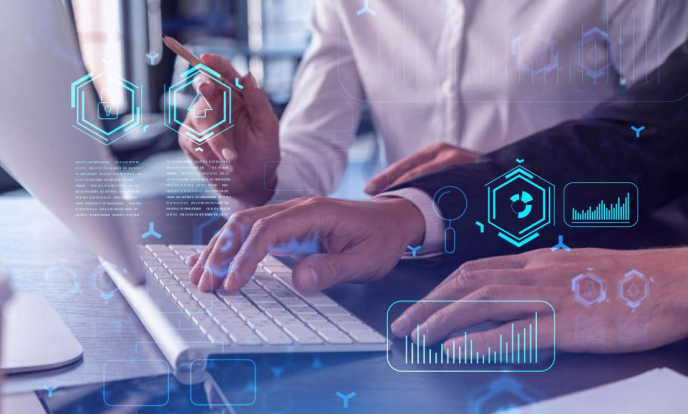 AWS Cloud Consulting Services for Oracle Retail
We have also created the first playbook for Oracle's quick deployment on the AWS cloud in partnership with AWS. It has been built using proven best practices of AWS"s well-architected framework.
Read the blog – AWS Cloud migration – a practical guide for insights on cloud migration of your retail applications.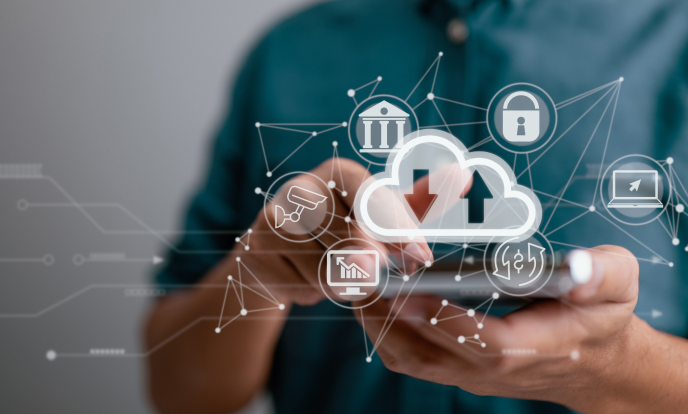 webinar
AWS cloud re-engineering for modern commerce
Companies are accelerating the move to cloud of more of their critical business applications. However lift and shift strategies don't maximize value and pure micro-services approaches are not practical for most organizations without very significant investment. Watch our AWS cloud migration webinar organized in partnership with AWS.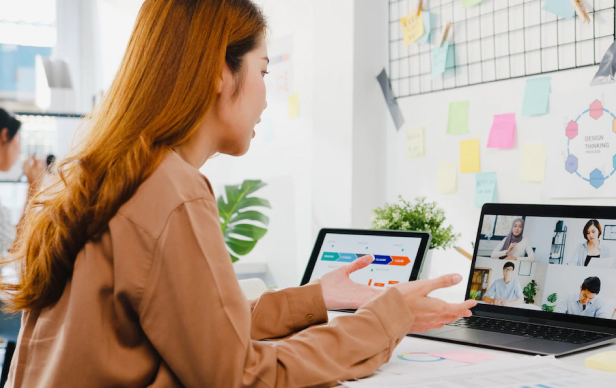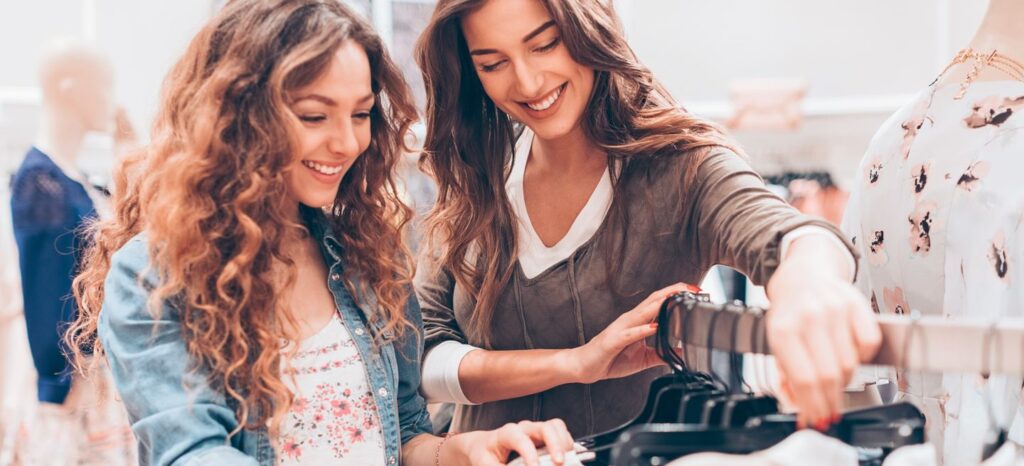 Cloud migration for omnichannel retailer increases customer retention
The client needed to manage peak season traffic with rich online customer journeys resulting in increased growth. The new features enabled with cloud solutions by SkillNet helped in a 10% increase in year-on-year e-commerce sales. The site soon clocked $1 billion.
Get In Touch With Us
SkillNet Solutions, Makers of Modern Commerce, provides digital transformation consulting and technology services to companies that are looking to modernize their omnichannel touchpoints to better engage and transact with their customers.