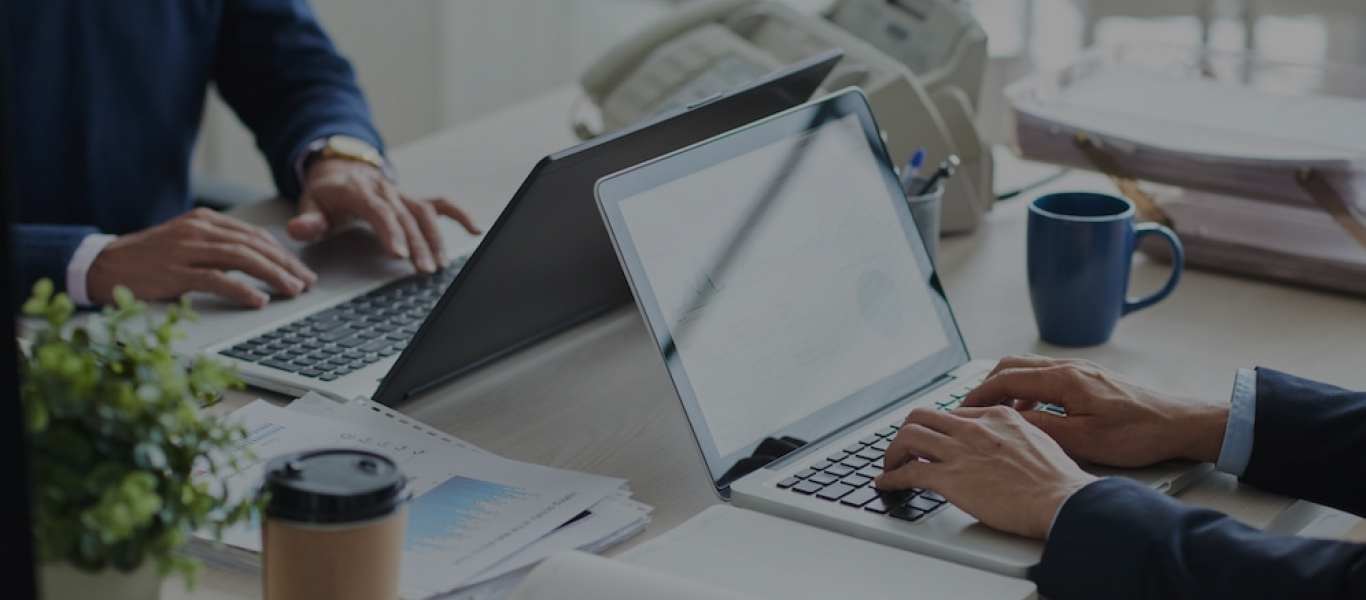 Resources
Are you planning to upgrade your eCommerce platform? Choosing the […]

---

In today's digital marketplace, selecting the right e-commerce platform is […]

---

A modern Point-of-Sale (POS) solution is critical to delivering the enhanced digital experience customers expect […]

---
Find out how SkillNet has successfully partnered with some of the largest retailers to accelerate digital transformation. Our Store, Digital Commerce & Digital Engineering solutions have enabled retailers to design robust technology stacks to stay ahead of the curve. The case studies cover successful engagements in Point-of-Sale (POS) implementation & modernization, eCommerce and Omnichannel-enablement programs.
Learn about the latest news from SkillNet on partnerships, speaking engagements, events and more in the areas of digital transformation, Store technologies, Digital Commerce and Digital Engineering.
Check out SkillNet webinars hosted by retail and technology experts feature clients, partners and influencers. These are practical sessions with actionable information on enabling digital transformation for retail / B2C and B2B companies.
Watch videos on technology updates, innovative digital transformation solutions (including Store systems, Digital Commerce and Digital Engineering, cloud, analytics and others) and testimonials from retail industry leaders on working with SkillNet.
Get In Touch With Us
SkillNet Solutions, Makers of Modern Commerce, provides digital transformation consulting and technology services to companies that are looking to modernize their omnichannel touchpoints to better engage and transact with their customers.