The journey is also the experience
Providing differentiation and seamless interactions for brand experience is a top priority in modern commerce
customer journey mapping
Unlock CX innovation
We model existing and new In-store and eCommerce customer journey mapping to define the metrics and identify the points of friction for concrete, actionable IT strategy, and execution. With an extensive customer journey catalog and referenceable best practices in omnichannel, we can unlock ways to drive innovation in enterprise integration.
Read our blog on – importance of UI/UX design for business growth and Designing for Accessibility.
fast prototyping
Validate your ideas and accelerate your delivery
Our team provides quick prototypes for complex customer journeys spanning multiple applications to help validate your business initiatives. Prototypes allow for effective feedback and iteration within our Design Thinking process and accelerate the delivery of large, scalable solutions.
Discover how we accelerated delivery of a bespoke mobile check-in application.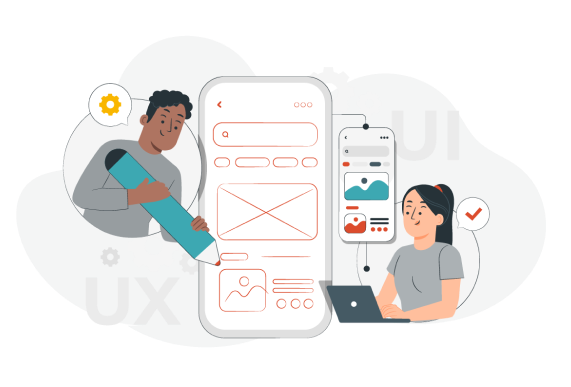 progressive web apps studio
Mobility engineering for modern commerce
We deliver unique, responsive customer experiences across devices (including in store mobile devices), leveraging cloud native development and tight integration with existing systems. We also focus on front end applications, including behavior tracking, speech recognition and chatbots, all integrated to the domain of modern commerce and major back end platforms.
Read our thought article on 10 Heuristics for mobile design.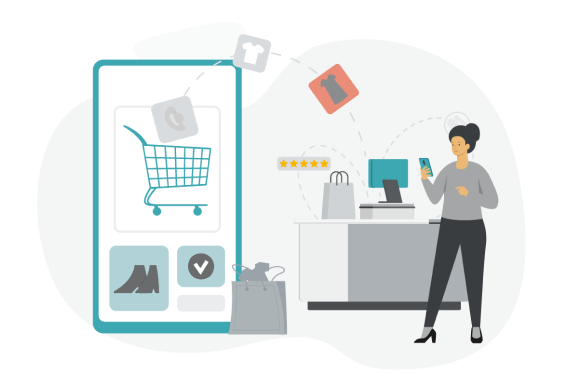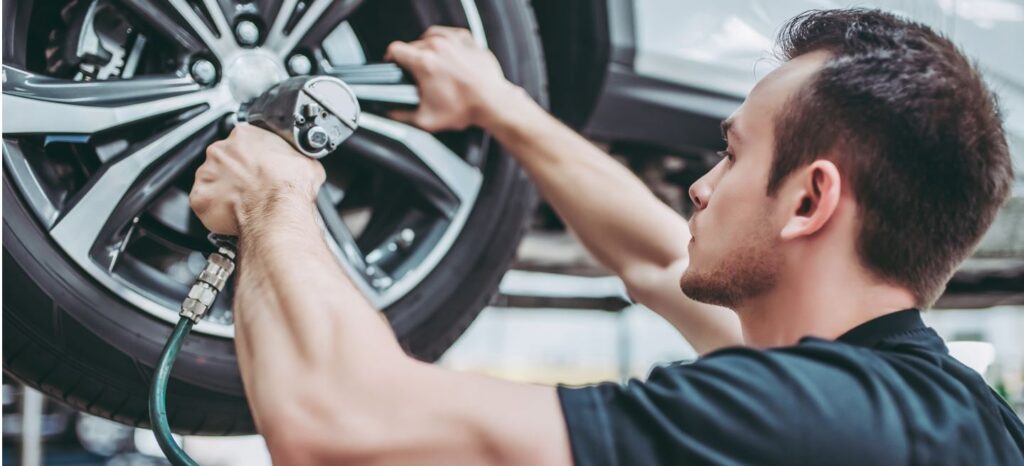 Gary Konitzer

IT Director, Fleet Farm

We appreciate SkillNet's dedication and omnichannel expertise in creating a compelling experience for our customers. The new mobile app helps us directly connect with customers and provide better services. We are already seeing the impact of the increased engagement.

CEO

A Global Retailer

We needed an experienced global partner with proven international technical expertise to implement and integrate our new store and e-commerce technologies. SkillNet's experience as a leader in international Xstore implementations and omnichannel transformations made them a winning choice as the implementation partner for the national expansion of our enterprise.
Get In Touch With Us
SkillNet Solutions, Makers of Modern Commerce, provides consulting and technology services to companies that are digitally transforming to modern commerce enterprises.