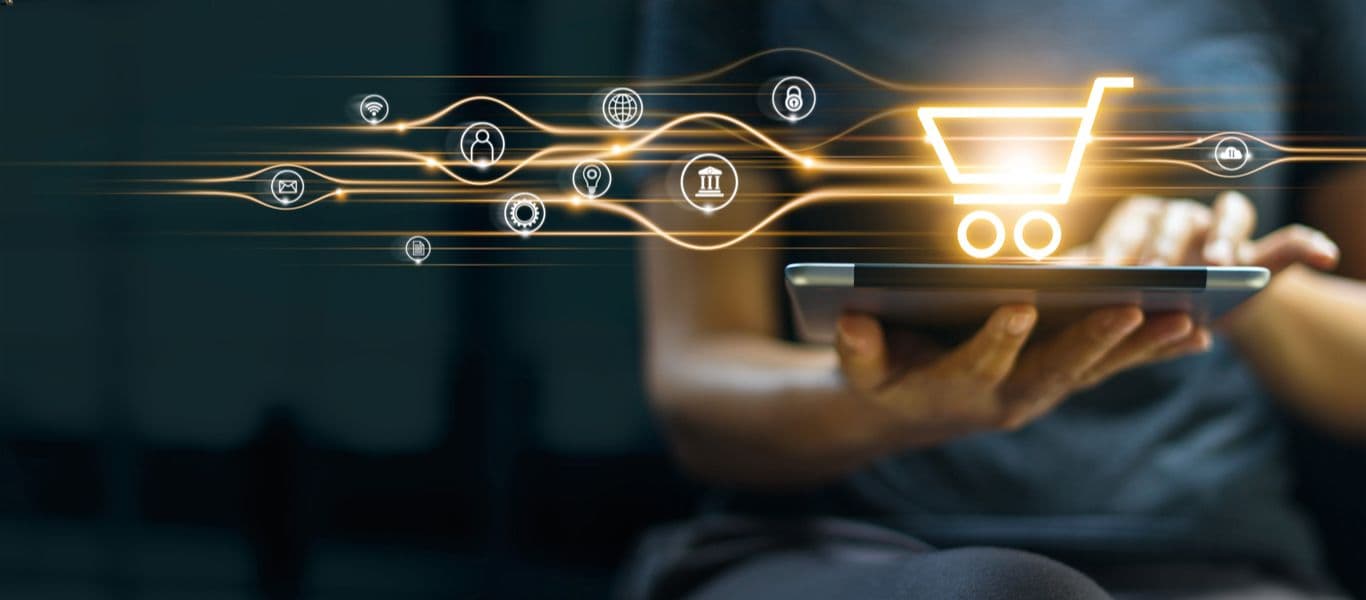 Digital Commerce Solutions
Salesforce Commerce Cloud Partner
Talk to an Expert

SkillNet is a certified Salesforce Commerce Cloud partner. Salesforce Commerce Cloud (formerly Demandware) is a user-friendly and seamless eCommerce platform that enables small to large enterprises to transform shopping experiences across all digital channels. It provides a rich set of capabilities, including marketing, merchandising, content, promotions, customer service, fulfillment, and artificial intelligence.
Whether you're launching a new eCommerce venture, seeking to grow your digital commerce business, moving your legacy eCommerce technology to Salesforce Commerce Cloud, or aiming to enhance your current eCommerce business, reach out to us.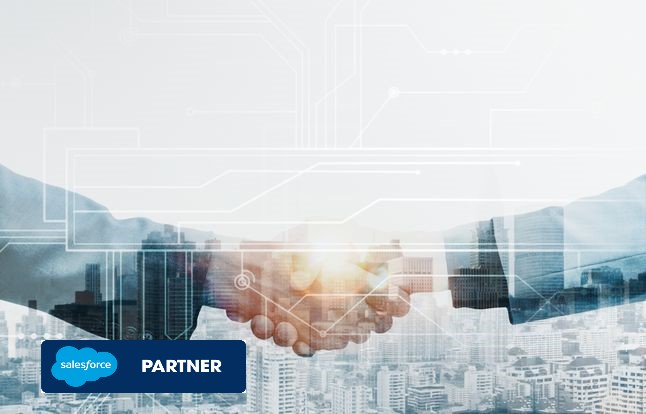 SkillNet Salesforce Commerce Cloud expertise
SkillNet Solutions provides a complete range of services for Salesforce Commerce Cloud, which includes business consulting, B2C and B2B commerce implementation, and annual eCommerce site management. We have a team of over 20 certified experts in Salesforce Commerce Cloud, which includes business analysts, developers, and architects.
At SkillNet, we not only possess a thorough understanding of Salesforce Commerce Cloud but also specialize in offering certified solutions that are tailored to meet the specific needs of your enterprise. Our team of experts is highly skilled in leveraging the platform's capabilities to design and deliver solutions that align with your business objectives, thereby ensuring a seamless and highly effective eCommerce experience for your customers.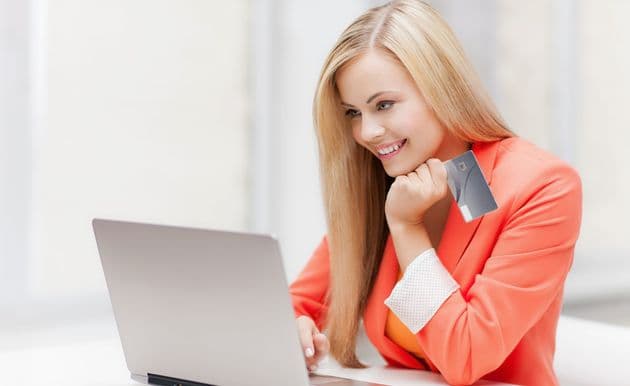 SkillNet Salesforce Commerce Cloud capability overview:
End to End Commerce Implementation​
Building LINK Cartridges
Business Manager Enhancements
Headless Commerce
Page designer
Personalized merchandising
Promotion management
Site search and guided navigation
Commerce Cloud Einstein
Integration with sales, service, marketing cloud
Site Genesis to SFRA Migration
Storefront Reference Architecture (SFRA) implementation
Open Commerce APIs
Mobile responsiveness/PWA Enabled Mobile APP
Third party integrations such as payments, loyalty, CRM, OMS etc
Multisite management
Multiple languages
24×7 Support and Maintenance
Meet Team SkillNet at Salesforce Commerce Cloud Connections.
McCormick Place West Building, Chicago | June 7- 8, 2023
Get In Touch With Us
SkillNet Solutions, Makers of Modern Commerce, provides digital transformation consulting and technology services to companies that are looking to modernize their omnichannel touchpoints to better engage and transact with their customers.