Digital Commerce Solutions
Mirakl implementation partner
Talk to an Expert

SkillNet is pleased to be a Mirakl implementation partner. Mirakl's vision is to enable enterprises to evolve eCommerce to offer anything, anytime.
SkillNet has a strong team of managers, business analysts, architects and developers who have successfully delivered Mirakl programs across enterprises and marketplaces. Using the expertise gained with Mirakl consulting and implantation assignments we have created:
Custom artifacts tailored for Mirakl
Outcome-based offerings for Shared services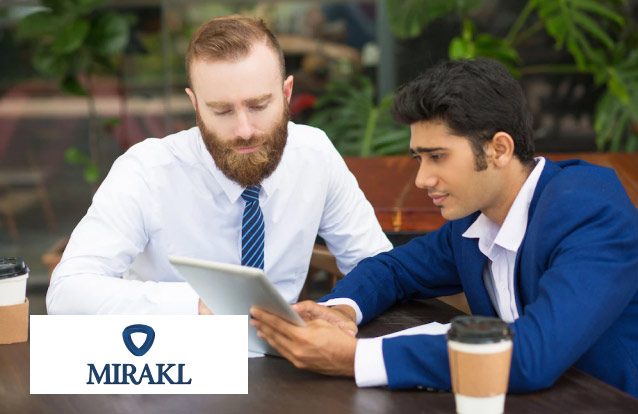 Team SkillNet's Mirakl expertise
Enterprises – Consulting & Implementation
B2B Engineering company with SAP CCv2​
Large US Retailer with Oracle Commerce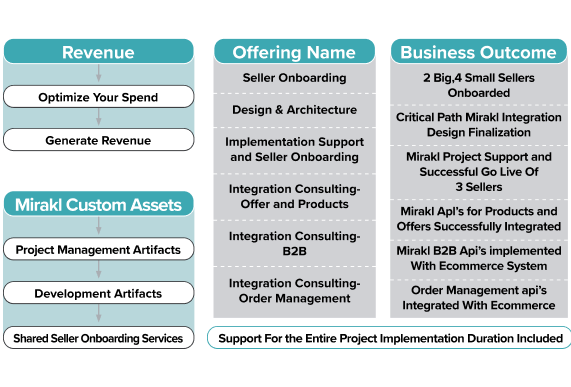 Enterprises – Implementation
B2C Automotive Services company with SAP CCv2​
US Retailer in Mexico with .NET platform
Enterprises – Architectural Design and Reviews
Mid-to-high end Mexico sports retailer​
B2C Premier Healthcare company
FSX
Marketplaces- Seller Onboarding and Optimization Services
B2C Premier HealthCare
Mid-to-high end Mexico sports retailer
Get In Touch With Us
SkillNet Solutions, Makers of Modern Commerce, provides digital transformation consulting and technology services to companies that are looking to modernize their omnichannel touchpoints to better engage and transact with their customers.