Comercio Digital
Mirakl implementation partner
Hable con un Experto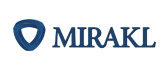 SkillNet is pleased to be a Mirakl implementation partner. Mirakl's vision is to enable enterprises to evolve eCommerce to offer anything, anytime.
SkillNet has a strong team of managers, business analysts, architects and developers who have successfully delivered Mirakl programs across enterprises and marketplaces. Using the expertise gained with Mirakl consulting and implantation assignments we have created:
Custom artifacts tailored for Mirakl
Outcome-based offerings for Shared services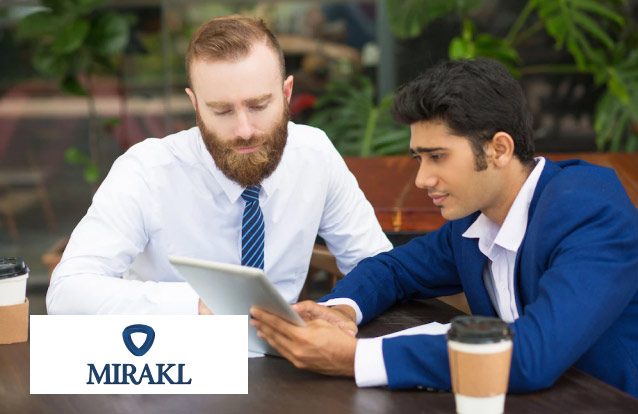 Team SkillNet's Mirakl expertise
Enterprises – Consulting & Implementation
B2B Engineering company with SAP CCv2​
Large US Retailer with Oracle Commerce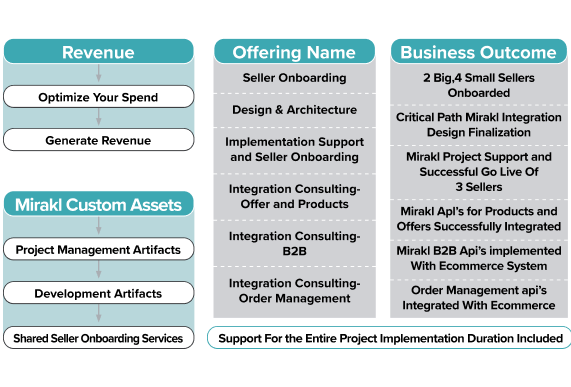 Enterprises – Implementation
B2C Automotive Services company with SAP CCv2​
US Retailer in Mexico with .NET platform
Enterprises – Architectural Design and Reviews
Mid-to-high end Mexico sports retailer​
B2C Premier Healthcare company
FSX
Marketplaces- Seller Onboarding and Optimization Services
B2C Premier HealthCare
Mid-to-high end Mexico sports retailer
CEO

Um Varejista Global

A experiência da SkillNet como líder em implementações internacionais de Xstore e transformações omnichannel fez dela uma escolha vencedora como parceira de implementação para a expansão nacional de nossa empresa.

Gary Konitzer

Diretor de TI, Fleet Farm

Apreciamos la dedicación y la experiencia omnicanal de SkillNet en la creación de una experiencia atractiva para nuestros clientes. La nueva aplicación móvil nos ayuda a conectarnos directamente con los clientes y brindar mejores servicios. Ya estamos viendo el impacto del aumento del compromiso.
Póngase En Contacto Con Nosotros
SkillNet Solutions, Makers of Modern Commerce, brinda servicios de consultoría y tecnología a empresas que se están transformando digitalmente en empresas comerciales modernas.