Comercio Digital
SAP Commerce Cloud Implementation Partner
Hable con un Experto

SkillNet + SAP Commerce Cloud
SkillNet and SAP have partnered to successfully deliver eCommerce solutions for B2B, B2C, and B2B2C enterprises using SAP Commerce Cloud (hybris) (SAPCC). Our team of hybris experts, solution architects, eCommerce developers, and QA experts enables companies to leverage the cloud-native platform to create rich customer experiences. SkillNet currently supports the world's leading commerce enterprises across geographies.
Ask us for a two-day eCommerce platform modernization assessment.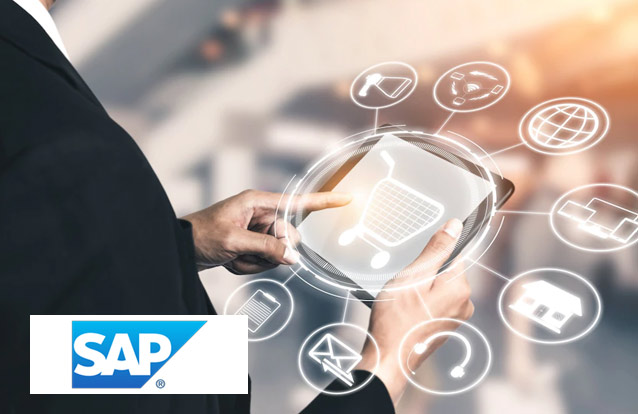 omnichannel solutions
Buy online and pickup in store (BOPIS)
SkillNet's omnichannel integration solutions for SAP Commerce enable retailers to rapidly implement 'Buy Online + Pickup In Store' by providing a pre-built connection with leading Point of Service solutions like Oracle® Retail Xstore.
Key Features & Benefits
Built on top of the out-of-box SAP Commerce 'Buy Online Pickup In Store' (BOPiS) functionality
Integrates SAP Commerce with a point of service ("POS") and an Order broker for Stock Look ups and Order Processing
Available as an add-on for customizing store pickup template
Read our blog – Omnichannel enablement with order management system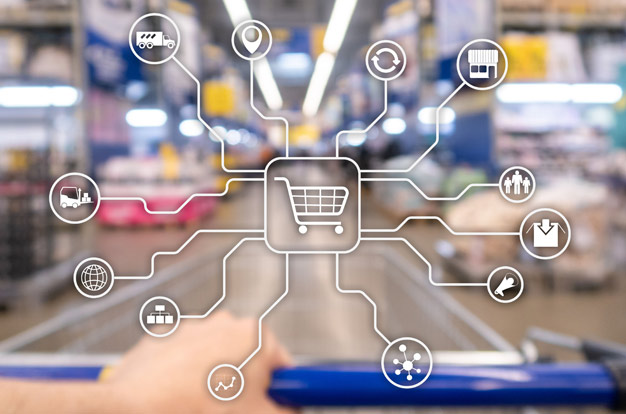 multisite, multibrand cX
Localize your customer experience
SkillNet's multibrand, multisite best practices help you rollout SAP Commerce sites across regions or brands.
Key Features & Benefits
Localized sites with language, tax codes, address formats, currency and other regional considerations
Carefully plan rollouts
Easy to manage and support
vendor inventory integration
Manage dropship inventory
SkillNet's integration solutions make it easy to seamlessly connect real time inventory data from your suppliers into SAP Commerce.
Key Features & Benefits
Accurate inventory information
Avoid stockout situations and Saves the Sale
Enabling an optimized touchless ordering process for Oil & Gas B2B client
A USD 5+ billion manufacturer of chemicals and plastic resins partnered with SkillNet Solutions, a global leader in digital transformation, to enable rich customer experiences while scaling their distribution channels. With the new implementation, the sales cycle was reduced and optimized. When Customers enter their sales orders, the orders flow into the back-end ERP systems for fulfillment with minimal manual intervention.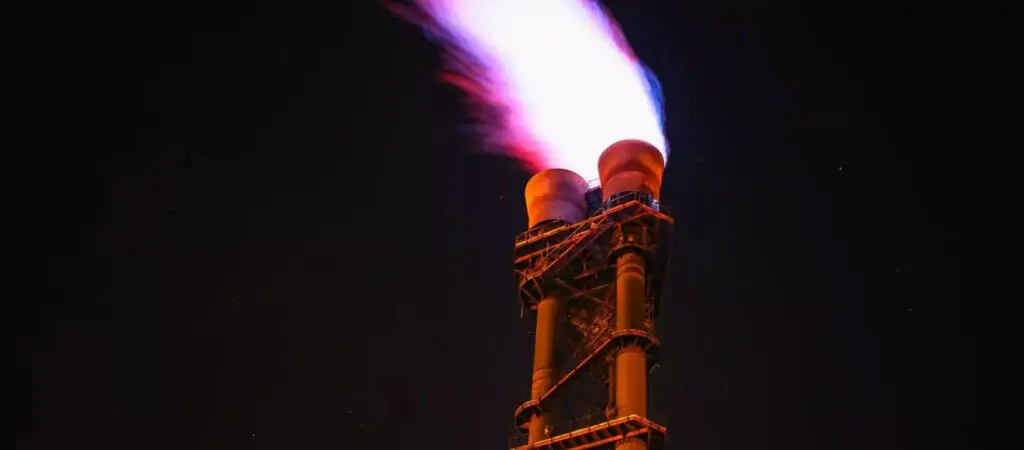 webinar
Headless eCommerce with SAP Commerce Cloud
Customers are looking for seamless, hyper-personalized omnichannel shopping and buying experiences. SAP Commerce Cloud helps you quickly adopt new touchpoints and produce new digital experiences to increase customer engagement and conversions.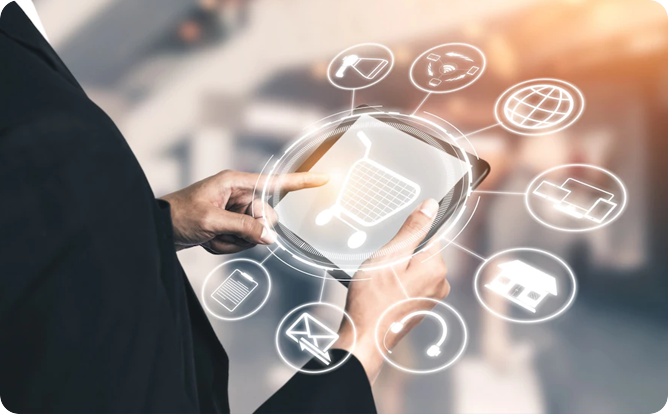 Webinar
Secrets to successful SAP Commerce Cloud migration
In this webinar we will take a look at the best practices of migrating SAP on-premise solution to SAP Commerce Cloud, key prerequisites for the migration project, and a small demonstration of commerce cloud environment.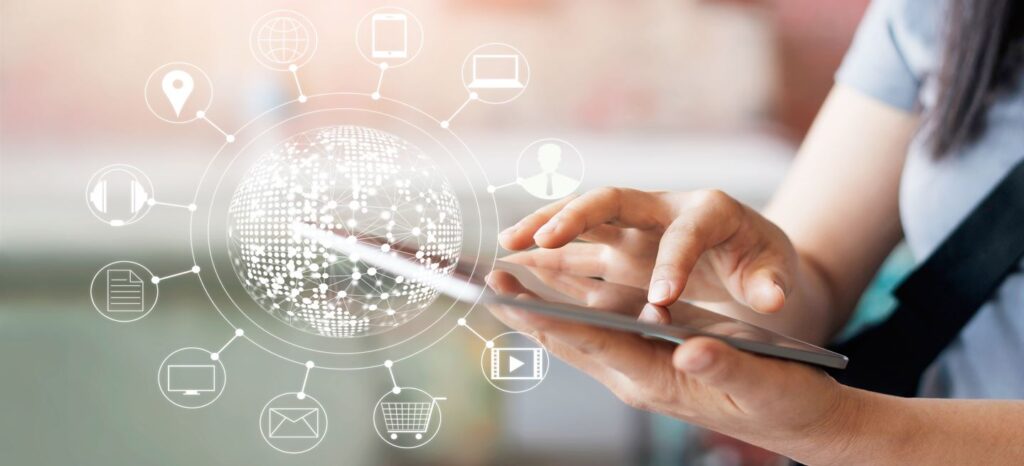 Póngase En Contacto Con Nosotros
SkillNet Solutions, Makers of Modern Commerce, provides digital transformation consulting and technology services to companies that are looking to modernize their omnichannel touchpoints to better engage and transact with their customers.