Comercio Digital
VTEX Implementation Partner
Hable con un Experto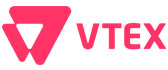 SkillNet is excited to partner with VTEX, which is MACH-compliant futuristic enterprise commerce and marketplace platform. VTEX is headless, composable, easy to customize and low code development platform.
SkillNet has led the adoption of MACH alliance guidelines and have been early implementers of the VTEX platform. We have applied our extensive expertise with composable Commerce projects to develop IO and admin apps for B2C and B2B VTEX modules.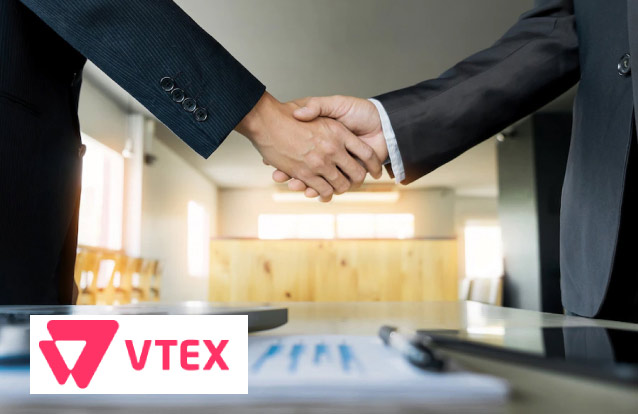 SkillNet's VTEX Expertise
SkillNet has a team of 20+ certified experts including business analysts, developers and architects. Our team not only understands the platform but also offers VTEX certified solutions for your enterprise. Team SkillNet has architected, designed and developed​ the following VTEX solutions
Major High Quality Motor Sports gear online retailer​
CPQ App
Zaius App​
Family Tree App
Personalization App​
​Custom Checkout
Mini Cart customization​
Shop By Vehicle​
Content Block for PLP and SLP​
Prescription Upload App with S3 integration
Traditional landing pages with VTEX CMS API's​
Reference Architecture for SAP Integration
Reference Architecture with FastStore
Solutioned and full POC for Leading prescription eyeglasses/sunglasses retailer​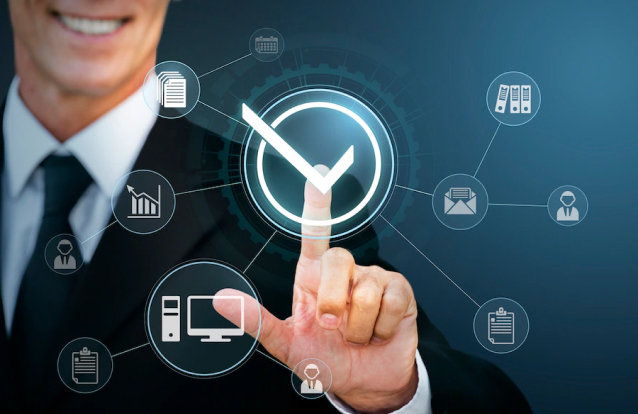 Póngase En Contacto Con Nosotros
SkillNet Solutions, Makers of Modern Commerce, brinda servicios de consultoría y tecnología a empresas que se están transformando digitalmente en empresas comerciales modernas.