Comercio Digital
Spryker Implementation Partner
Hable con un Experto

SkillNet is proud to be a Spryker implementation partner. Spryker is an award-winning, MACH-compliant, true composable and headless platform.
With a team of 19+ certified consultants, SkillNet supports customers through the entire project process from design, development and implementation. Our team not only understands the platform but also has in-depth knowledge of processes being implemented. We work across all business models such as B2C, B2B, B2B2C, and marketplaces.
Learn more – What's Best for Your eCommerce Site – composable vs headless commerce.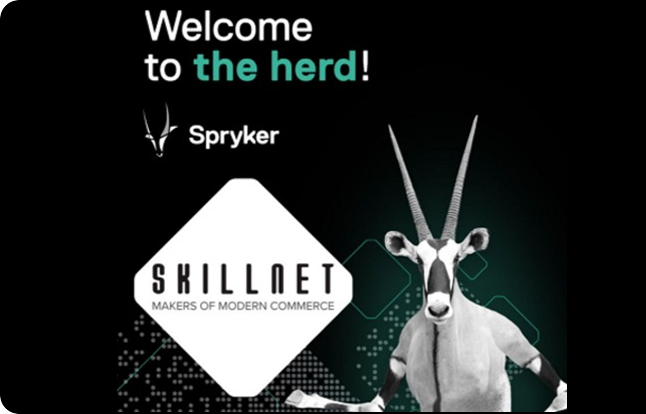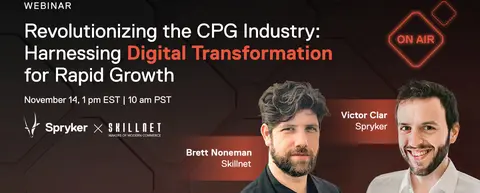 Revolutionizing the CPG Industry: Harnessing Digital Transformation for Rapid Growth
With Brett Noneman, Sr. Director, CX Practice, SkillNet and Victor Clar, Business Consultant, Spryker
Discover how embracing digital transformation can be the game-changer for CPG business needs, unlocking expanded sales channels, fostering customer engagement and loyalty, and streamlining value chains for cost efficiency.
Benefits and Best Practices for Comercio Electrónico Modular
Anurag Mehta, CEO SkillNet Solutions shares his insights
As businesses and consumers demand more personalized and seamless experiences, the need for a flexible and agile approach to digital commerce has become paramount. Comercio Electrónico Modular has gained momentum as it provides high value for both business and tech stakeholders alike, enabling them to create tailored digital commerce solutions that meet the unique needs of their customers.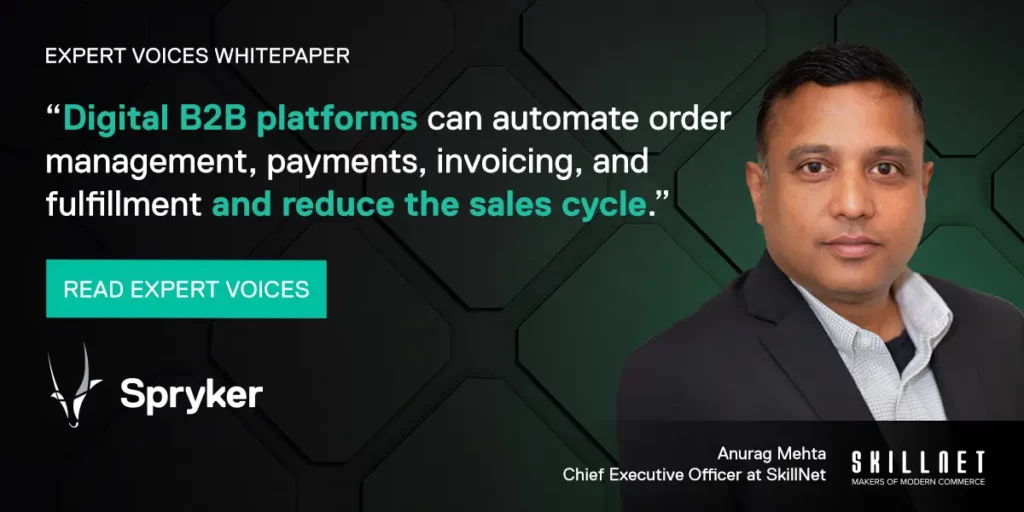 Partner with us to migrate from Oracle Commerce Cloud to Spryker eCommerce platform
Why SkillNet?
SkillNet provides end to end eCommerce growth strategy consulting and implementation services. We have worked with clients to create successful digital commerce solutions which encompass MACH architecture, composable commerce and modular commerce. With industry best practices – compliant assets and tools , we can save you sleepless nights and anxiety due to project slippage and cost overruns.
SkillNet has also pioneered a migration blueprint and works with your team for a smooth transition. We can take you live in 6 to 12 weeks. Blueprinting the following steps:
Define the Minimum Viable Product and go live strategy with SkillNet team
Define the data to be migrated
Cleanse, Prepare and import the data with Spryker tool
Import the business logic with Spryker tool
Validate and Verify
Go Live
Why Spryker?
Spryker a composable commerce and headless platform supports B2B and B2C Businesses and Marketplace, and constantly enables new digital business models.
Best-of-Breed Composable Commerce Solution
The Spryker App Composition Platform enables businesses to create the platform they want by selecting from pre-configured app lists with little to no developer assistance
Included in the Gartner® Magic Quadrant™ for three consecutive years and have grown at a rate of 100+% year on year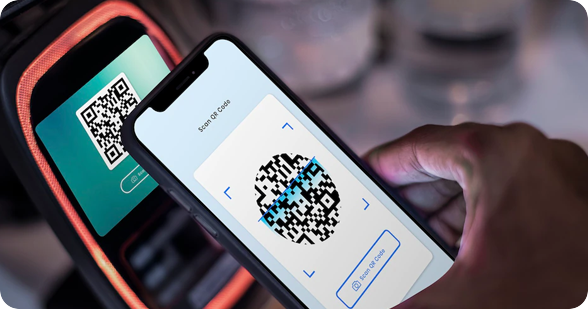 Podcast – Agility and composability: tools to solve for uncertainty
Tune in to the podcast "Agility and composability: tools to solve for uncertainty".
Don't over plan! Don't overthink! Right! Be cognizant of where you stand today! What are the forces that are shaping your environment and take the next step based on what you see. Account for that uncertainty! Make sure that your approach towards life & business is to deal with it."
Anurag Mehta, CEO SkillNet Solutions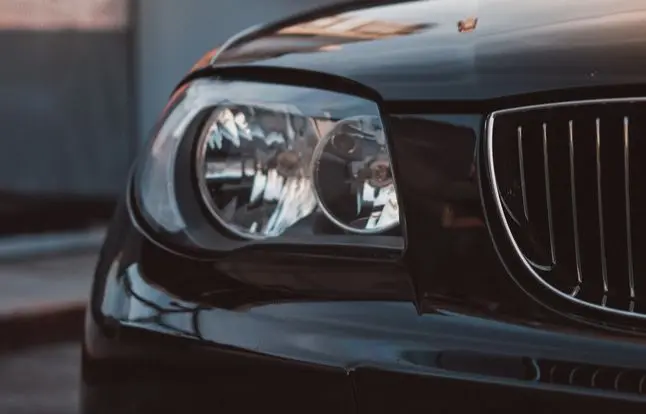 Future of Digital Commerce for the Automotive Industry
The future of mobility is unfolding before our eyes, driven by electrification, intelligent vehicles, shared mobility, and the growing prominence of the circular economy. In this dynamic landscape, businesses must adapt swiftly and embrace digital commerce to thrive. But how can automotive businesses adapt to this evolving landscape and harness the power of digital commerce? Read expert opinion of Anurag Metha, CEO SkillNet Solutions, and other experts on automotive industry.
Póngase En Contacto Con Nosotros
SkillNet Solutions, Makers of Modern Commerce, brinda servicios de consultoría y tecnología a empresas que se están transformando digitalmente en empresas comerciales modernas.