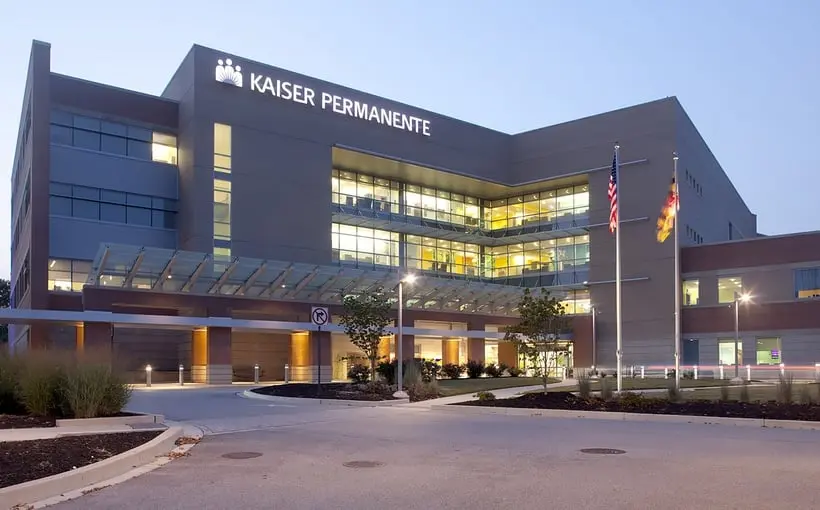 Oracle Retail Cross Talk 2023 Presentation
Kaiser – Reimagining an Integrated Customer Experience
Speaker – Jeremy Hitz, Product Manager, Kaiser Permanente
Jeremy Hitz, Product Manager, National Functions Systems and Technology at Kaiser Permanente, delivered an engaging session on "Reimagining omnichannel experiences through digital transformation" at Cross Talk 2023 in North Carolina. Jeremy shared valuable insights and strategies which can help transform the way retailers approach their store operations.
Download the session presentation here. Please contact us for more details regarding SkillNet's Oracle Xstore solution for Kaiser Permanente.
You can watch Jeremy's session at Cross Talk 2023 here.
About Kaiser
Kaiser Permanente is one of the nation's largest not-for-profit health plans, serving 12.7 million members. At Kaiser Permanente, physicians are responsible for medical decisions. The Permanente Medical Groups, which provide care for Kaiser Permanente members, continuously develop and refine medical practices to help ensure that care is delivered in the most efficient and effective manner possible.
Kaiser Consumer Payment Experience Program – Vision and Goals
Re-imagine a consumer-centric payment experience that is simple and integrated, allowing consumers to pay (for medical, premium, and pharmacy services, etc.) anytime, anywhere in support of affordability and consumer expectations.
KP members expect a unified "One KP" payment experience
Ensure a consistent appearance, user experience, and functionality across all platforms
Streamline member actions across multiple platforms to minimize redundancy
Enable digital strategy, including Rx capabilities, with the delivery of a payment's platform
Oracle Xstore – Omnichannel Feature Design and Implementation
Centrally deployed features leveraging the SkillNet Integration Hub Web UI and base Oracle Xstore framework.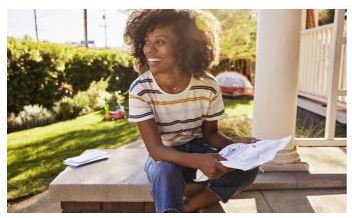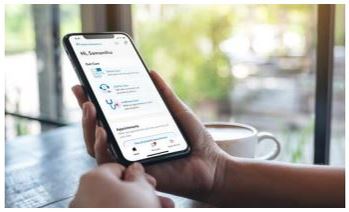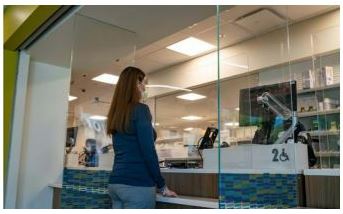 Same day/next day home delivery of prescriptions
Delivery fee and courier service
Digital order placement
QR code pickup with transaction automation
Employer group health spending accounts (HSA/HRA)
Eligible funds automatically deducted during the transaction
Jeremy Hitz

Product Manager​, Kaiser Permanente
Cross Talk 2023

SkillNet showed us how we could leverage Xstore, leverage the central layer for customization/make changes which were external to the product.
About SkillNet
SkillNet Solutions, Makers of Modern Commerce provide consulting and technology services to companies that are digitally transforming their retail business to modern commerce.
Located in the heart of Silicon Valley, SkillNet partners with industry leaders like Oracle, SAP Commerce Cloud (Hybris), Salesforce, Magento and AWS to enhance online and in-store experiences. Since 1996, we have worked with retailers across 53 countries to deliver exceptional customer experience and growth. Our award-winning solutions have enabled global retail brands in Apparel, Automotive, F&B, CPG, Grocery, Health & Beauty, Liquor, Pharmacies, Restaurants and Telecom to deliver the promise of modern commerce
Our Clients








Industries
Apparel

Automotive

CPG

Food and Beverage

Grocers

Telecom

Speciality

Apparel

Automotive

CPG
Apparel

Automotive

CPG

Food and Beverage

Grocers

Telecom

Speciality