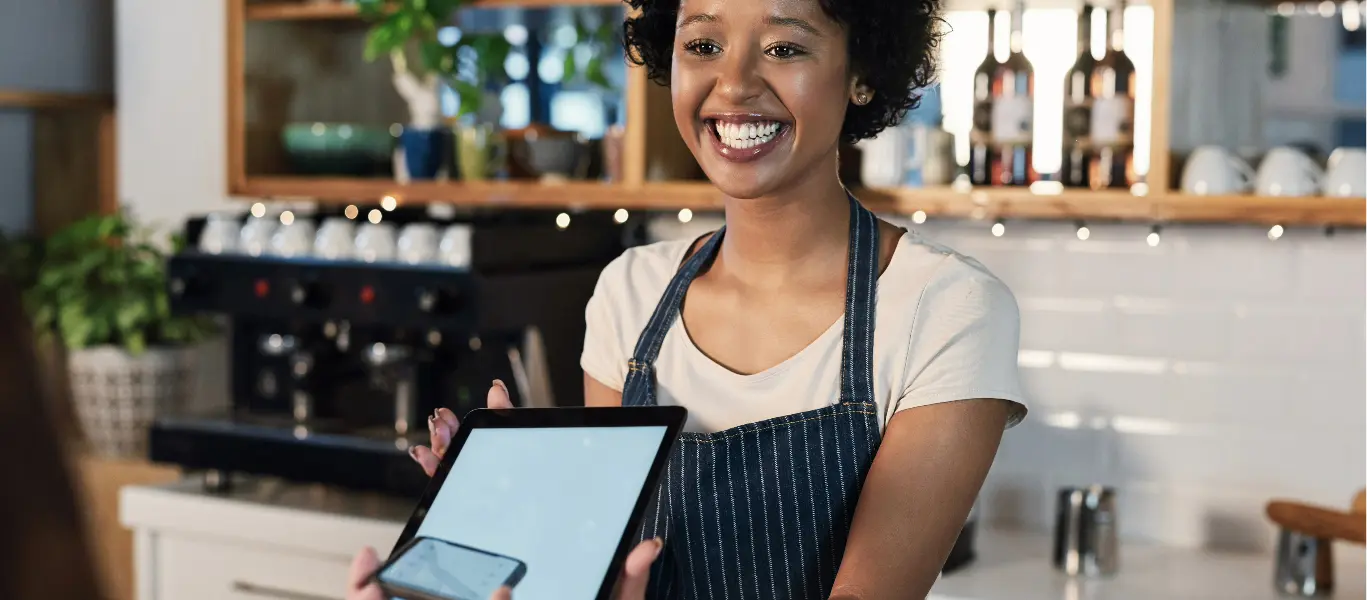 Whitepaper
Examining MPOS
Technology Adoption in
Retail with a Spotlight on
Oracle Xstore Mobile
To remain competitive in the retail industry, it's crucial for retailers to keep up with the latest technologies that can improve customer experiences, increase sales and provide valuable business insights. One of the most important trends is the use of MPOS to enrich customer experiences in stores along with fixed POS systems.
This whitepaper focuses on MPOS (Mobile POS) technology, explaining its operational mechanism, current trends, future potential, as well as the key features and advantages of Oracle Xstore Mobile. From a functional perspective, we will delve into the details of Xstore Mobile and conclude by assessing the impact and future prospects of MPOS.
In this Article
To read more download the whitepaper by filling out the form.
About SkillNet
112,000+
retail locations transformed
$12B
in increased margins
10 Years
Average Consultant Experience
SkillNet Solutions, Makers of Modern Commerce provide consulting and technology services to companies that are digitally transforming their retail business to modern commerce.
Located in the heart of Silicon Valley, SkillNet partners with industry leaders like Oracle, SAP Commerce Cloud (Hybris), Salesforce, Magento and AWS to enhance online and in-store experiences. Since 1996, we have worked with retailers across 53 countries to deliver exceptional customer experience and growth. Our award-winning solutions have enabled global retail brands in Apparel, Automotive, F&B, CPG, Grocery, Health & Beauty, Liquor, Pharmacies, Restaurants and Telecom to deliver the promise of modern commerce
Our Clients








Industries
Apparel

Automotive

CPG

Food and Beverage

Grocers

Telecom

Manufacturing

Hardware

Luxury

Pharmacies
Apparel

Automotive

CPG

Food and Beverage

Grocers

Telecom

Speciality

Hardware

Health and Wellness

Luxury

Telecom

Manufacturing

Hardware

Luxury

Pharmacies