Dedicated retail merchandising and retail supply chain team with expertise in consulting, implementing and supporting on-prem and SaaS merchandising products for global retailers
To ensure that customers get the products they need at the right time and place, it is important to manage, control, and perform day-to-day merchandising activities with confidence. These activities include pricing, purchasing, distribution, order fulfillment, retail inventory management, and financial close. The right retail merchandising solution will
Allow for easy management of foundation data (items, prices, suppliers, locations)
Management of inventory across all channels
Manage supplier data, deals, contracts and automatically match supplier invoices to purchase orders
AI driven price strategies to remain competitive
Leverage timely and accurate data to make decisions on what to buy, where to stock it, and how much to sell it for
Audit sales transactions from all channels to identify fraudulent or erroneous data before it hits your ledger
Easily integrate to internal and external applications for end-to-end process execution
Read – Komax Taps SkillNet and Oracle Cloud for Retail to Overhaul its Inventory
Talk to our experts to find out how we can design solutions to simplify implementations and reduce ongoing cost of support.
Retail Merchandising Cloud Migration Framework
For retailers which are looking to migrate to the cloud, SkillNet's cloud migration framework provides a standardised approach with pre-built tools to quickly identify possible areas of friction.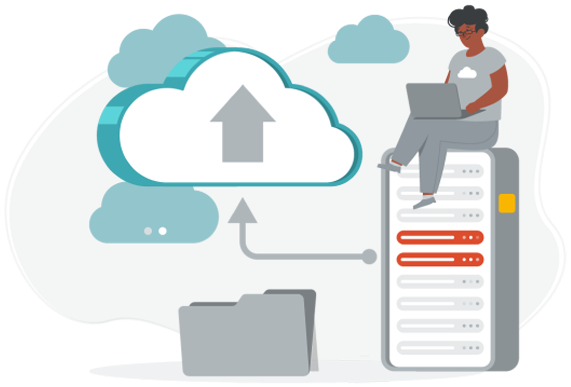 Oracle Retail Merchandising Operations Management
Packaged merchandising implementation
Our Merchandising Cloud implementation package provides retailers with the ability to efficiently and cost effectively implement the Oracle Retail Merchandising Cloud Solution leveraging SkillNet's accelerators. Core merchandising applications are replaced by Oracle Merchandising SaaS.
24X7 Global Support
From Level 1 helpdesk to engineering support
SkillNet's support organization consists of retail & merchandising specialists from Level 1 Helpdesk to our engineering team.
Our engineering and support teams work closely with customers to enable continuous development and improvement.
Leveraging active monitoring tools, Machine learning, chatbots and analytics, SkillNet's support team provides 24-7 support for merchandising solutions.
Sample Merchandising Planning Engagements
Digital transformation with Merchandising, Xstore and Oracle Fusion for LatAm DIY retailer
Support and Maintenance for global luxury retailer
Solutions to increase visibility of inventory movement across complicated multi-national supply chain network for multinational retailer
Merchandise Management, Order Management, and Transportation Management Systems for a corporate speciality retail group
Please contact us for more details.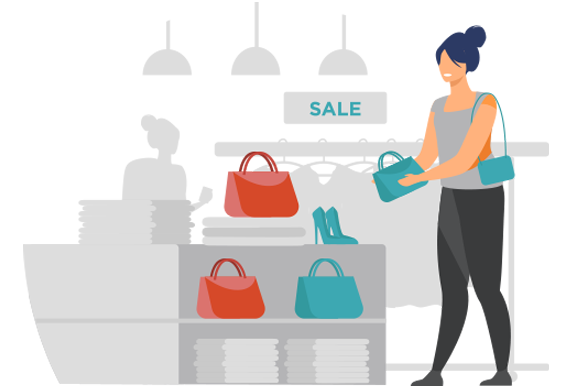 Blog
Technology solutions to overcome merchandise planning challenges
In this blog we not only focus on Merchandise planning but also how it is enabled and improved with good investments in technology. All of which can help prevent issues of products not being available at the right time and place.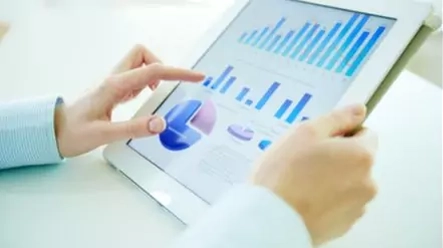 Get In Touch With Us
SkillNet Solutions, Makers of Modern Commerce, provides consulting and technology services to companies that are digitally transforming to modern commerce enterprises.