During the uncertain times of the COVID-19 crisis governments around the world grappled with the process for reopening the economy after the lockdown. Retailers had a narrow window of time to transform store systems during the lockdown to meet customer's expectations.
Watch SkillNet's webinar on "Opportunities for Store Systems Transformation during the Lockdown" which helped retailers to prepare and transform.
We discussed:
– How has consumer behavior changed due to the lockdown
– Review findings from SkillNet's survey of retailer response strategies to the lockdown
– Which transformation projects to be prioritized
– Practical ways to get more out of existing Oracle XStore and ORPOS implementation.
Speakers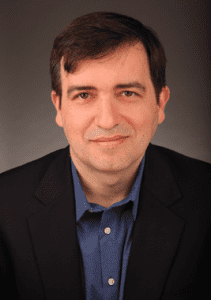 Antonio Alvaro
SVP Digital & Cloud Solutions & General Manager International at SkillNet Solutions Inc.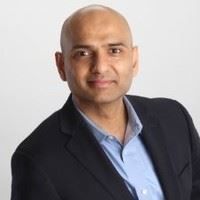 Gaurav Rastogi
CEO Doloop Digital
Watch Full Webinar: Here