Accelerate your integration initiatives with ready-made integration services for modern commerce
Services Platforms & Connectors
StoreHub platform accelerators
SkillNet's latest version of StoreHub provides all the tools needed to move your integrations to the cloud. Its API-led architecture gives you the flexibility of delivering a complete, fully featured integration platform on Cloud to a single microservice implementation. Based on best-in-class open source tools, it is a great starting point for unlocking innovation by making system integration easier.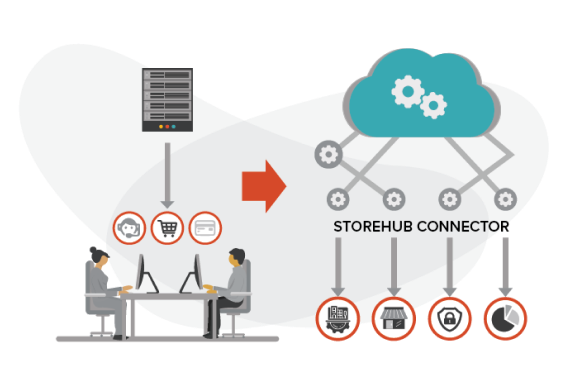 Microservices Architecture
Move your integrations to the cloud
Whether migrating existing integrations or enabling new ones (microservices retail integration), StoreHub provides a framework and templates to most common services in modern commerce. Its microservice architecture provides the opportunity to re-engineer traditional integrations in the enterprise while also driving cloud native API-led systems adoption.
Multiple Integration Use Cases
Use only what you need when you need it
StoreHub can be used in multiple scenarios and in different ways to fit specific needs. These include:
Cloud Service platform: fully deployed it provides a cloud based service platform that can integrate with existing tools in your cloud or deliver the complete framework
Modern Commerce Business Service: deliver independent business services to expose capability to rest of the enterprise, 3rd parties and consumers
Data migration: use as engine for migration of large data sets from legacy to new applications or cloud services
Data Connector: pump and extract data from major applications (e.g. Oracle Retail integration) in merchandising, finance, logistics, order management, POS and ecommerce domains with available data mapping templates from multiple leading vendors
Design reference: use the modern commerce design references to create your own services and integration entirely in different platforms
Items, Inventory, Orders, Transactions and Payments
Unlock omnichannel capability
StoreHub supports all the most commonly used omnichannel journeys. It bridges the gap in architectures in which key applications are provided by different vendors, providing domain services that harmonize the main pillars of omnichannel.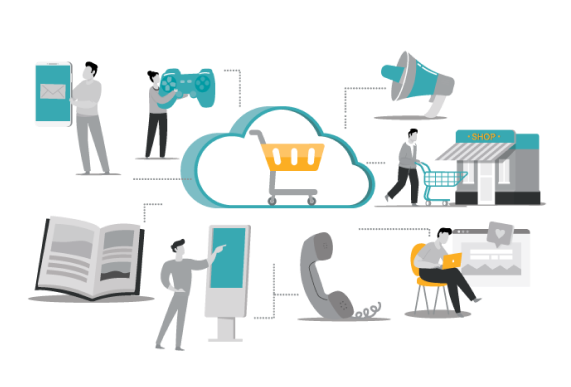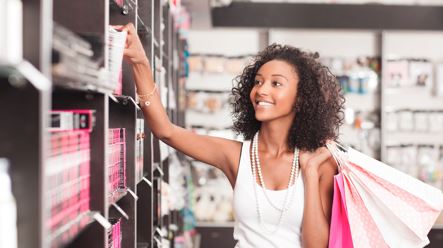 Making "click and collect" possible at more than 4200 stores worldwide
SkillNet makes the mammoth task of integrating 4200+ stores to legacy systems seamless. As part of the solution SkillNet used its StoreHub platform, deployed on the cloud to integrate a vast array of inbound and outbound interfaces from Oracle Retail Solutions Suite.
CEO

A Global Retailer

We needed an experienced global partner with proven international technical expertise to implement and integrate our new store and e-commerce technologies. SkillNet's experience as a leader in international Xstore implementations and omnichannel transformations made them a winning choice as the implementation partner for the national expansion of our enterprise.

Gary Konitzer

IT Director, Fleet Farm

We appreciate SkillNet's dedication and omnichannel expertise in creating a compelling experience for our customers. The new mobile app helps us directly connect with customers and provide better services. We are already seeing the impact of the increased engagement.
Get In Touch With Us
SkillNet Solutions, Makers of Modern Commerce, provides digital transformation consulting and technology services to companies that are looking to modernize their omnichannel touchpoints to better engage and transact with their customers.