Team
Our Team Is An Extension Of Yours
Spanning three continents and handling projects in over 63 countries, we deliver modern commerce seamlessly across the world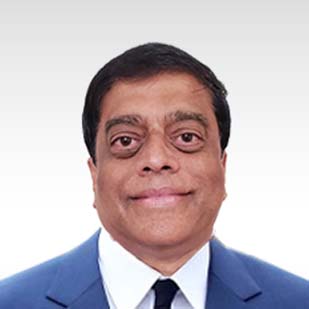 Rajiv Pradhan
VP – Global QA |
Rajiv is a quality assurance leader. He is experienced in managing globally-distributed teams in quality assurance, software testing, and automation. He is uniquely qualified to collaborate with development teams by leveraging his skills to produce successful outcomes.
Rajiv loves to travel, work in his backyard garden, and watch movies. He enjoys yoga and mindfulness, often finding simple & elegant approaches to challenges.
Get In Touch With Us
SkillNet Solutions, Makers of Modern Commerce, provides digital transformation consulting and technology services to companies that are looking to modernize their omnichannel touchpoints to better engage and transact with their customers.