Team
Our Team Is An Extension Of Yours
Spanning three continents and handling projects in over 63 countries, we deliver modern commerce seamlessly across the world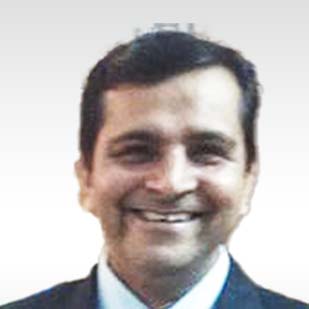 Pardeep Chhabra
Senior Solution Architect |
Pardeep more than 20 years of IT experience of which 14 years have been in retail IT. He leads the enterprise integration practice across multiple projects and technologies. He likes to combine patterns and technologies to implement robust and scale proof solutions.
Pardeep loves to debug/troubleshoot issues, read biographies and listen to music. He also loves to learn about the impact of technology in changing lives.
Get In Touch With Us
SkillNet Solutions, Makers of Modern Commerce, provides digital transformation consulting and technology services to companies that are looking to modernize their omnichannel touchpoints to better engage and transact with their customers.