Team
Our Team Is An Extension Of Yours
Spanning three continents and handling projects in over 63 countries, we deliver modern commerce seamlessly across the world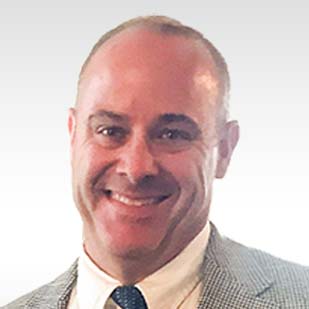 Kris Myers
Senior Project Manager |
Kris manages the implementation of point of sale software and has an experience of 15+ years in project management, account management, sales, marketing and project delivery analysis. Kris is a certified Scrum Master as well.
Kris enjoys coaching his kids in youth sports. He has spent over 10 years coaching his daughter and son in basketball and baseball. This allowed him to build a different level of connect with them.
Get In Touch With Us
SkillNet Solutions, Makers of Modern Commerce, provides digital transformation consulting and technology services to companies that are looking to modernize their omnichannel touchpoints to better engage and transact with their customers.