Team
Our Team Is An Extension Of Yours
Spanning three continents and handling projects in over 63 countries, we deliver modern commerce seamlessly across the world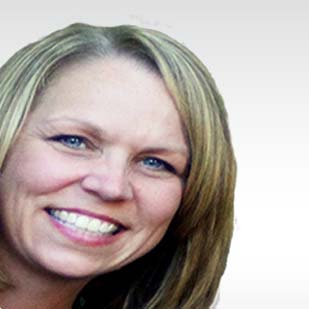 Jaime Sterrett
Quality Assurance Consultant |
Jaime is a 15+ years experienced consultant with expertise in management/customer service and operations.
Outside of work, Jaime likes to spend time with her husband and two children. They all like to go camping, travel to the beach and spend time together. In her spare time Jamie also likes to cook and bake.
Get In Touch With Us
SkillNet Solutions, Makers of Modern Commerce, provides digital transformation consulting and technology services to companies that are looking to modernize their omnichannel touchpoints to better engage and transact with their customers.