Team
Our Team Is An Extension Of Yours
Spanning three continents and handling projects in over 63 countries, we deliver modern commerce seamlessly across the world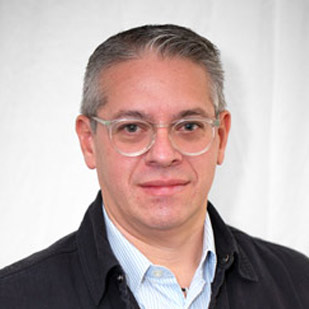 J. Antonio Echenique
Director, Business Development |
Jose Antonio is a business development director for SkillNet, Latin America. He has over 20 years of experience in global organizations. His expertise spans across sales, consulting, enterprise technologies, product strategy, development and implementation.
Jose Antonio has travelled and lived in various places across the world. He enjoys going on road trips with his family. He is passionate about soccer and tennis and practices them in his spare time.
Get In Touch With Us
SkillNet Solutions, Makers of Modern Commerce, provides digital transformation consulting and technology services to companies that are looking to modernize their omnichannel touchpoints to better engage and transact with their customers.