Team
Our Team Is An Extension Of Yours
Spanning three continents and handling projects in over 63 countries, we deliver modern commerce seamlessly across the world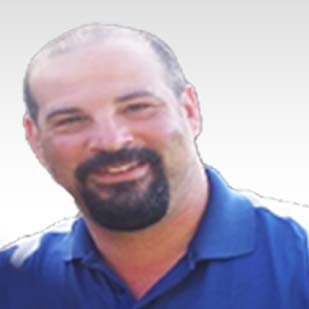 Dominic Intorcio
Lead Consultant |
Dominic is a senior consultant/manager and works closely with clients to create & develop solutions. He has an experience of 20 years and has worked with various clients in Retail.
Dominic is an avid golfer. He plays 2-3 times a week in the summer and carry 3 handicap. He has 3 holes-in-ones. He has played facmous golf courses including Pebble Beach, TPC Sawgrass, Muirfield Village, Cantebury, and Firestone. He used to play baseball in college.
Get In Touch With Us
SkillNet Solutions, Makers of Modern Commerce, provides digital transformation consulting and technology services to companies that are looking to modernize their omnichannel touchpoints to better engage and transact with their customers.