Team
Our Team Is An Extension Of Yours
Spanning three continents and handling projects in over 63 countries, we deliver modern commerce seamlessly across the world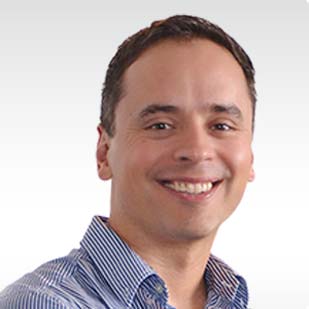 Carlos Donoso
Senior Deployment Consultant |
Carlos Donoso is a senior deployment consultant with over ten years of experience. He brings robust system administration skills and as a leader, he manages Tech Services resources for the company.
When Carlos is not focusing on work, he's off to the green trails of Brushy Creek for a robust evening mountain bike ride. Growing up, Carlos spent a plethora of time playing soccer, tennis, running and painting lavish nature scenery on canvas. The majority of his adventures always begin traveling to the mountains of Colorado and road biking through mountain passed, from town to town.
Get In Touch With Us
SkillNet Solutions, Makers of Modern Commerce, provides digital transformation consulting and technology services to companies that are looking to modernize their omnichannel touchpoints to better engage and transact with their customers.