Team
Our Team Is An Extension Of Yours
Spanning three continents and handling projects in over 63 countries, we deliver modern commerce seamlessly across the world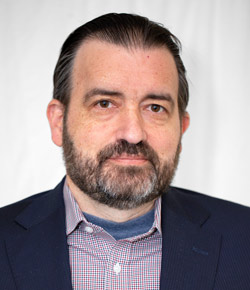 Antonio Alvaro
SVP, Retail & GM International |
Antonio Alvaro is based in our London office and oversees business development and account management operations in Europe, Africa, and Latin America. He is additionally responsible for go-to-market solutions for the company worldwide. Prior to joining SkillNet in 2012, Antonio previously worked in England at Phones4U in various roles including Director of IT Strategy and Head of Software Development. Before his move to the UK, he worked as IT consultant and development manager for CANTV, PDVSA and P&G in Venezuela. Antonio studied Civil Engineering and holds accreditations on Enterprise Architecture and Software Development.
Get In Touch With Us
SkillNet Solutions, Makers of Modern Commerce, provides digital transformation consulting and technology services to companies that are looking to modernize their omnichannel touchpoints to better engage and transact with their customers.