Team
Our Team Is An Extension Of Yours
Spanning three continents and handling projects in over 63 countries, we deliver modern commerce seamlessly across the world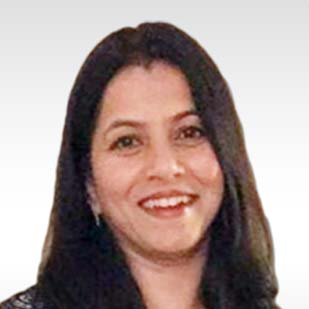 Anagha Vaidya
Director HR |
Anagha finds the best talent that helps us execute our projects successfully. She is part of an HR team that has helped recruit a team of experts who at an average stayed with SkillNet for over 10 years.
Anagha loves to travel, read, listen to classical music and solve puzzles. Currently fulfilling a life-long dream by taking lessons in semi-classical dancing.
Get In Touch With Us
SkillNet Solutions, Makers of Modern Commerce, provides digital transformation consulting and technology services to companies that are looking to modernize their omnichannel touchpoints to better engage and transact with their customers.