Team
Our Team Is An Extension Of Yours
Spanning three continents and handling projects in over 63 countries, we deliver modern commerce seamlessly across the world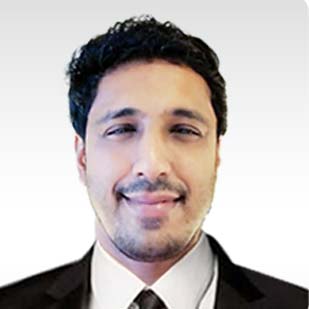 Abhijit Dutta
Project Lead |
Abhijit has been with SkillNet for 11 years. He is a technical Project Lead who understand the needs of the client and helps the team to create and deliver optimal solutions .
Abhijit loves to travel, watch football and cricket. For the past 5 years he has been runing daily for 5 kms.
Get In Touch With Us
SkillNet Solutions, Makers of Modern Commerce, provides digital transformation consulting and technology services to companies that are looking to modernize their omnichannel touchpoints to better engage and transact with their customers.