Enable rich customer experiences in stores
As a digital transformation consulting company, SkillNet brings together best-in-class engineering, innovation, design and experience of the commerce domain to enable retailers to create consistent personalized store experiences.
112,000+
Locais De Varejo Transformados
$12B
Ganhos de Margens dos Clientes
10 Años
Experiência Média de Consultor
POS Modernization – Optimize Your Retail Systems
An optimal POS implementation introduces new features quickly and improves operational efficiency without increasing complexity and running costs. Modernize your POS systems by upgrading, migrating or enabling extensions of current POS solutions.
Cloud migration
POS integration
POS payment systems (PCI compliance)
Agile delivery using DevOps
In-Store mobile applications
Best pracice customer journeys
Test automation
Performance insights with retail monitoring (RetMon)
Click here to know more about our POS modernization offering.
Click here to learn more about SkillNet's expertise on Oracle Retail portfolio of applications
Sign up for a free POS Assessment.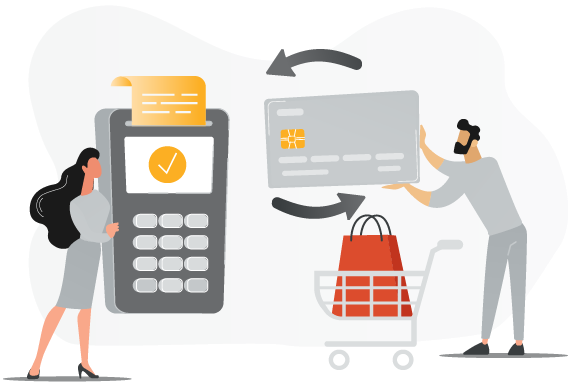 Point of Sale (POS) – Reimagine store experiences
In retail store operations, Point of Sale (POS) solutions increase customer engagement. They help:
Store associates to quickly access inventory levels, product information
Increase store associate efficiencies
Boost conversion and order sizes
Assisted selling and clienteling
Enhance store sales productivity
Reduce capital expenditures and IT operational costs
Since 1996, we have partnered with global & US-based retailers on 100+ consulting, implementation and customization engagements. Our teams help identify the best of breed cloud-based Solutions (Including SaaS) as well as package solutions like Oracle Retail Suite to support business needs.
Discover how Komax, a Chilean retailer partnered with SkillNet.
Leverage our expertise to create customer-centric shopping experiences in stores. Book a POS Assessment.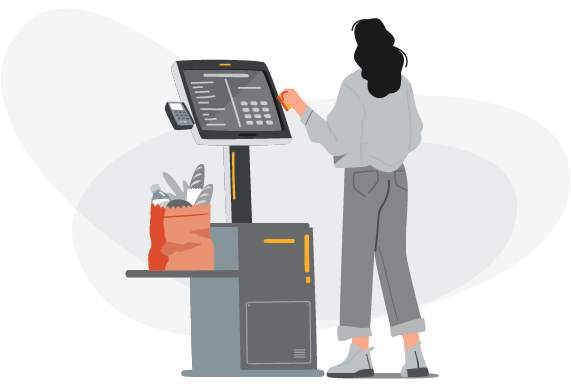 Retail Omnichannel Enablement
To provide true omnichannel experiences, it is important to create a technology stack and organization to support Omnichannel solutions. It requires a review of customer behavior through the entire buying process.
SkillNet creates omnichannel strategy and design solutions for retailers to enable omnichannel processes by using our expertise in the areas of Customer journey mapping, Retail Analytics, Order management and orchestration and Inventory visibility.
Check out our blog to know Are you ready for the omnichannel fulfillment?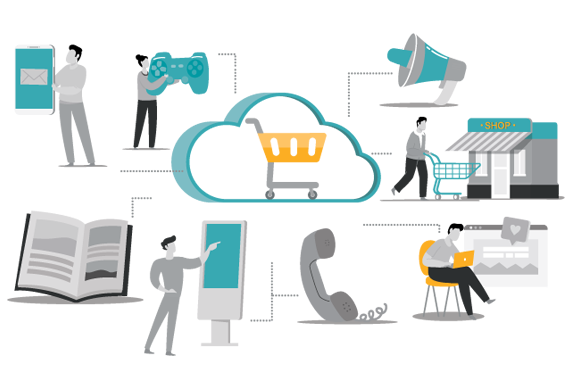 Retail Merchandising Solutions
To ensure that customers get the products they need at the right time and place, it is important to manage, control, and perform day-to-day retail merchandising activities with confidence. These activities include pricing, purchasing, distribution, order fulfillment, retail inventory management, and financial close. The right retail merchandising solution will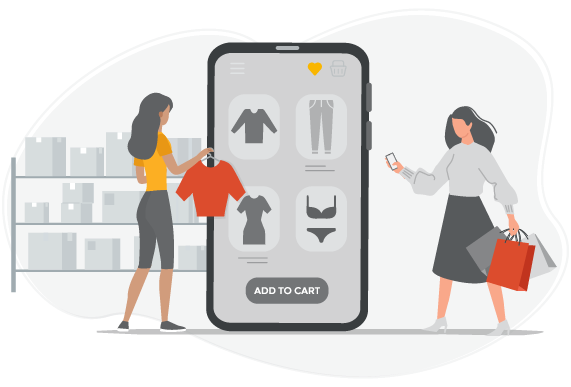 Retail Customer Loyalty Programs
SkillNet designs and creates loyalty programs which are designed to help retailers retain customers & add new customers by
Increasing customer engagement with better customer communication
Staying on top of changing customer trends and responding quickly
Offering customer centric promotions
Our loyalty domain experts have created industry best practices based on our engagements. We work with retailers to design solutions (incl. custom tailored training sessions) to implement enterprise Loyalty programs. These include tender, award and loyalty (Gift card, Reporting and Promotions).
We also offer custom Loyalty solutions which addresses retailer's specific requirements.
Learn how SkillNet enabled seamless omnichannel experiences that resulted in 2X sales for a mid-western retailer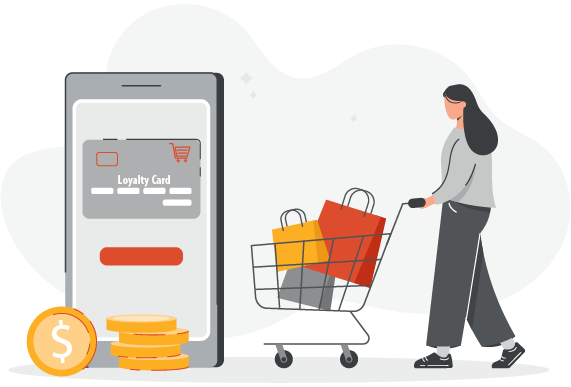 Gestão de Inventário da Loja
Inventory accuracy and visibility is the lynchpin that enables all critical processes in retail. Centralized inventory visibility allows better decision making when distributing limited stock to locations to ensure maximum effect.
SkillNet has extensive experience in inventory processes and implementation of central and inventory management solutions.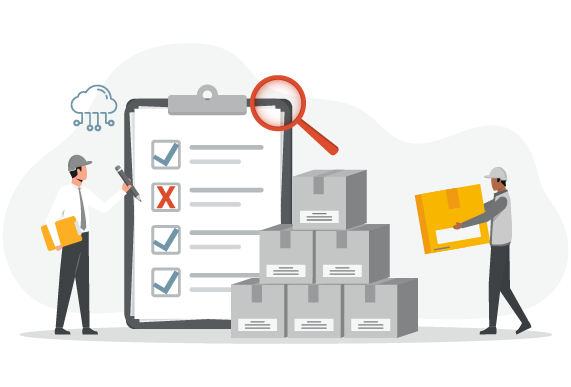 suporte 24/7
While IT Support (especially store systems) is vital to customer experiences, it can be a significant non-discretionary cost. But, no one wants long queues at the check-out counter because the system is "slow" or worse, not working!
Find out how we partner with global retailers to support their store systems.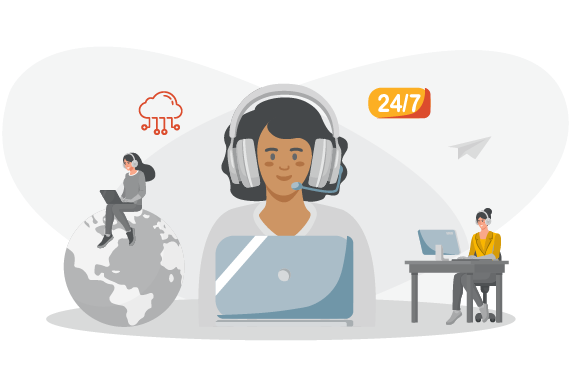 Ferramental para o Novo Varejo
Based on our experience working across store systems, SkillNet has developed a set of IP-based tools we call the Ferramental para o Novo Varejo. These tools help retailers measure and optimize their POS solutions.
CEO

Uma varejista global

A experiência da SkillNet como líder em implementações internacionais do Xstore e transformações omnichannel os tornou uma escolha vencedora como parceiro de implementação para a expansão nacional de nossa empresa.

Gary Konitzer

Diretor de TI, Fleet Farm

Apreciamos a dedicação e a experiência omnichannel da SkillNet na criação de uma experiência atraente para nossos clientes. O novo aplicativo móvel nos ajuda a nos conectar diretamente com os clientes e fornecer melhores serviços. Já estamos vendo o impacto do aumento do engajamento.
Entre Em Contato Conosco
A SkillNet Solutions, criadora do Modern Commerce, fornece serviços de consultoria e tecnologia para empresas que estão se transformando digitalmente em empresas de comércio moderno.