Innovative solutions for companies that are digitally transforming their business
SkillNet consultants are industry experts who leverage their deep expertise to partner with clients and help guide them through key transformational strategies. We offer end-to-end advisory services, starting from Portfolio Analysis, Cloud strategy to implementation and support.
---
Análise de Portfólio de Aplicativos
To create seamless customer journeys companies need a comprehensive review of their current landscape of systems. As part of this analysis, SkillNet will identify the necessary new or replacement solutions and applications to meet the business objectives. We work with a client's operational, finance and technology teams to identify the technology, business processes and organization to build the necessary ecosystem.
Planejamento de Aplicativos Corporativos
Once a new system landscape has been identified to support new customer journeys, SkillNet will work with the client to build a rational implementation roadmap, based on requirements and organizational constraints. SkillNet has the experience to understand the co-dependencies of the multiple systems required, to help the client minimize re-work as they pursue implementing new Modern Commerce customer journeys.
Estratégia de Nuvem
Organizations are looking towards the Cloud to reduce costs and improve performance, while at the same providing greater accessibility. SkillNet helps it clients develop a strategy that unifies a company's business and financial objectives, with the correct Cloud solutions. As part of this strategy we include the necessary plans to help implement and adopt the new infrastructure.
Read the blog – AWS Cloud migration – a practical guide for insights on cloud migration of your retail applications.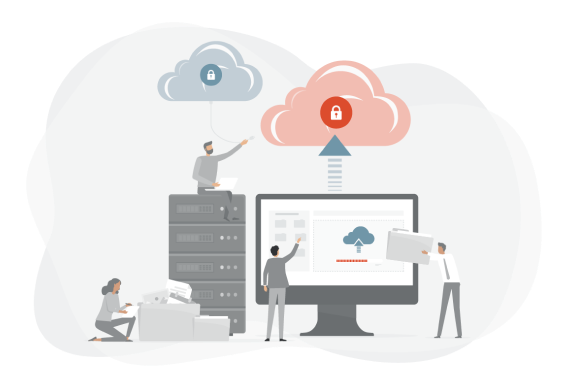 Technology Selection For Your Business
Today's competitive technology marketplace has many of traditional technology suppliers. However, as technology keeps on improving, new innovators are offering solutions that may help a client jump ahead of their competitors in meeting customer expectations. SkillNet has a structured selection methodology that prioritizes operational, financial and technology needs and enables key stakeholders to make an objective selection decision.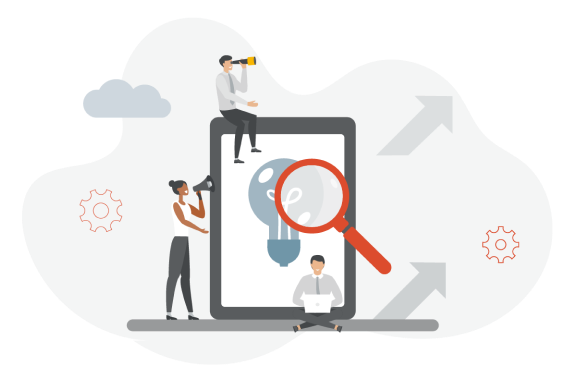 Análise de Retorno sobre Investimento (ROI)
Change is often initiated as a reaction to market or competitive forces. However, a true Leader often is trying to be the innovator, before these forces become apparent, and may not have the easy argument "our competitors are doing it". In those cases, a more strategic approach may need to be taken to get stakeholders to agree to not only a major financial investment, but a commitment that their organization will adopt new operational process changes. SkillNet can help a client by identifying common costs and specific hard and soft benefits to help build this financial analysis which will identify an initiative Return on Investment (ROI).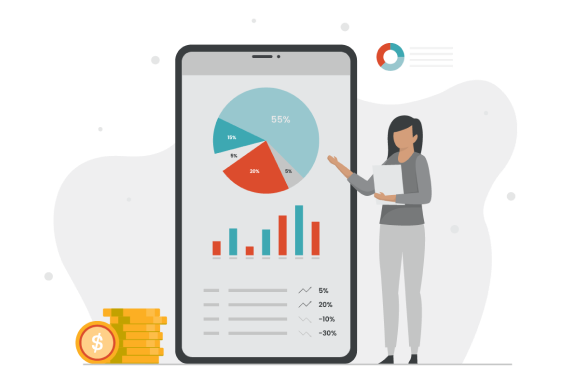 Gerenciamento de Mudança Organizacional
Any successful initiative requires a change management strategy to ensure people, processes and technology are all aligned for project adoption. It will be key to effectively communicate about the goals of this change to the entire team as well as to provide the right training for the different resources that will be involved with this new change. The leadership team will need to allocate the right resources from the project onset and commit to the project. New technology will need to be applied intelligently for adoption from all associates. Process redesign will need to be addressed to fully realize the benefits of technology.
Click here to find out: Why Change Management Matters?
Gerenciamento de Programas
SkillNet has the experience and proven methodologies to manage not only large enterprise transformation programs, but also incremental projects time sensitive projects. Effective program management includes project planning, issue logging, consistent communication with stakeholders, budgeting and risk management.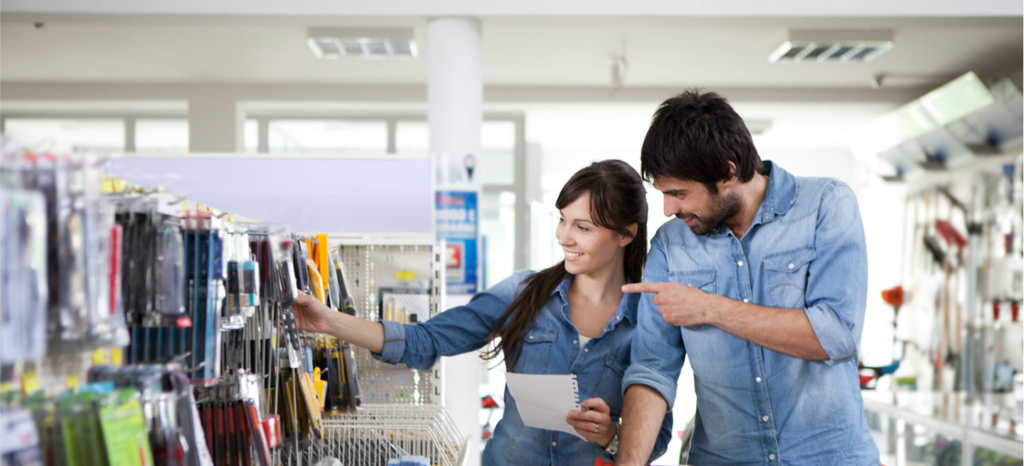 Digital Transformation At SINSA
SkillNet 's consulting expertise helped define and design new processes across the organization. One of the key areas of transformation was in the redesign of pre-sale and post-sale processes for customer engagements.
Gary Konitzer

Diretor de TI, Fleet Farm

Apreciamos a dedicação e a experiência omnichannel da SkillNet na criação de uma experiência atraente para nossos clientes. O novo aplicativo móvel nos ajuda a nos conectar diretamente com os clientes e fornecer melhores serviços. Já estamos vendo o impacto do aumento do engajamento.

CEO

Uma varejista global

A experiência da SkillNet como líder em implementações internacionais do Xstore e transformações omnichannel os tornou uma escolha vencedora como parceiro de implementação para a expansão nacional de nossa empresa.
Entre Em Contato Conosco
A SkillNet Solutions, criadora do Modern Commerce, fornece serviços de consultoria e tecnologia para empresas que estão se transformando digitalmente em empresas de comércio moderno.