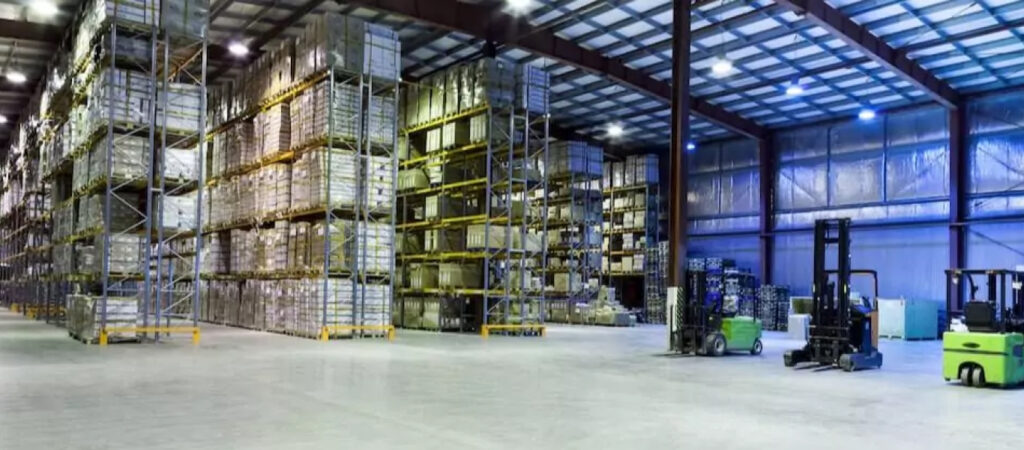 Research has found that 60% of consumers switched brands when products were not available in stores. Not only that, but consumers used comparison sites to seek product availability and shop across multiple retailers. All of this means that it is very important for the right product to be available to consumers across channels.
So, how do retailers ensure that something like this does not happen? By focusing on their Merchandise planning!! Most people have heard of Merchandising but what exactly does it do and how? In this blog we not only focus on Merchandise planning but also how it is enabled and improved with good investments in technology. All of which can help prevent issues of products not being available at the right time and place.
What Is merchandise planning in retail?
Merchandise planning means having a way of organizing the products that someone brings in to ensure a high returns on investments and minimal wastage. It involves many areas of the supply chain, including:
Product selection
Product management
Purchasing
Goods displaying
Product pricing
Done properly Merchandise planning enables "Just in time" sales, since the right amount of product will be available in the right place at the right time. This is very important because if a retailer does not have enough stock, then the company will start to lose sales from possible customers who do not find what they want.
At the same time, if retailer has too much, business will end up with a stockpile of inventory that it cannot shift (as evidenced by Target & Walmart recently). So, while everyone is into Merchandise planning, what is important is that the right methods are being utilized for planning along with the right technology partner to help you get the most of the technology available.
Components of merchandise planning
To ensure that the right methods are being adopted it is important to start at the very basics. While most retailers understand their product they have to spend adequate time on the processes leading to merchandise planning.
For each product that is put on the shelves, the retailer should consider the following:
Product range. Are the right SKUs of a product available to the customers in the area? Are there niches that need filling by moving the product to that area, and are the niches filled enough?
For example, in many products, there is the potential of providing a "Limited Edition" SKU to customers. This appeals mostly to specific niches that one could consider appropriate for "collectors," but not so much to others.
Product price. Is the product's price high enough to ensure a profit while not putting people off from buying? This might need specific customer insights about their wealth at the time they buy something.
Assortment planning. Are the customers finding what they need in the correct shops? Do they go to the location where the product is promoted as being to pick up said product?
Space. Is there an area on the shelf that one can fill with the product? There is no use having a warehouse full of the item to sell if nowhere exists on the shelf to advertise it to customers.
On top of this, the items must appear in the right space in the shop. Marked-up items should be placed at eye level for better visibility. One can also place items to be promoted in windows and other displays to increase visibility in the store. Often the above processes are not formalized or done in an ad hoc method. It is very important to formalize them while pulling together the merchandising plan it will make sure that the planners cover an important facet of the process thoroughly.
Retrospect
The first step is to look back at the previous season of sales. Collate and distribute any sales data among the team dedicated to merchandise planning, and start to analyze it. If digital tools are available, one should use those to allow for filtering and the sorting of data as necessary.
Look for places where sales were more and less than expected. Work out why that might be by applying the "Five whys" or another preferred analysis method. Then create an action plan to move forward.
Predict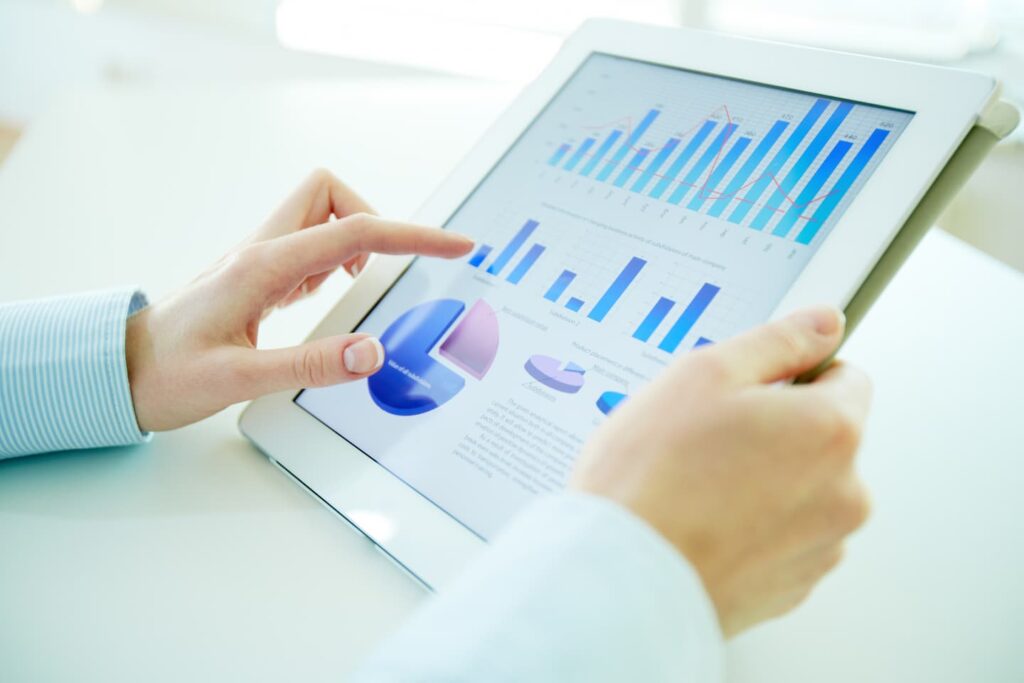 When one has the data and analysis from the previous season, one can apply it to future seasons. Those surveyed by McKinsey, for example, showed that 50% of merchandising leaders want to invest in analytics. This is because they see its importance.
So, when planning, one should look at each of the following areas to make any predictions:
The sales potential of products
Market demand for any SKUs
Marketing channels available
New and legacy marketing strategies
Whether any products have a limited shelf life
One should also look for any long-term or annual trends that might also affect how customers perceive the products on the shelves. After this, it should be easier to work out if more of a specific product needs ordering or if there is already enough.
Prepare
With these predictions, the next step is to organize each product that should be in stock into different categories. These will allow a seller to organize them better in-store.
Once they arrive, they can appear on the store shelves, so long as each SKU is presented in such a way as is as appropriate for its demand.
Enact continuous planning
It is not only once each season that retailers must go through the process, but it must be an ongoing process to make sure that the right amount of merchandise is on the shelf.
Retail merchandising planning process across industries
Different industries will have different preferred methods for organizing and enacting merchandising. For example, when selling story-based products, sellers will want to focus on different genres and new titles. Whereas in clothing, there are categories that relate to brand, color, season, and size that are more important. At the same time a grocery store will have different edible items for customer's daily needs.
Also, retailers should ensure that they have store inventory data from the wider market to make predictions with. They should then compare previous sales to market trends to work out how such things might affect them moving forward.
As one starts to work out their merchandise needs, keep in mind two areas that will determine if they sink or swim. These are the budget and the assortment plan.
Retailers should also incorporate any already-held stock into any calculations. This will prevent overstocking or understocking of any specific products.
When assortment planning, retailers should work out how much of each product needs to be on shelves at any time and in which store location. It is very commonly observed that two stores – of the same retailer – in same city has different product range and assortment. The reason is simple – the catchment area (profile of shoppers who visit the stores) as well as the price sensitivity of the locality. Technology can help with this, and it would be a good investment.
Specially technology becomes a backbone when the retail operations are spread over geographies (internationally) as well as the assortments are complex such as multiple department and class of retail items. A case in point can be – a fashion retailer may import cloths from a remote part of the world, it would require a robust solution that has a feature such as import management to sales audit requiring different currencies, stock ledger or accounting method etc. Merchandising as a business function has many components to it. All the components put together make it a complex process-based function that requires a technology solution that support different processes.
The core components of merchandising planning can be depicted as follows –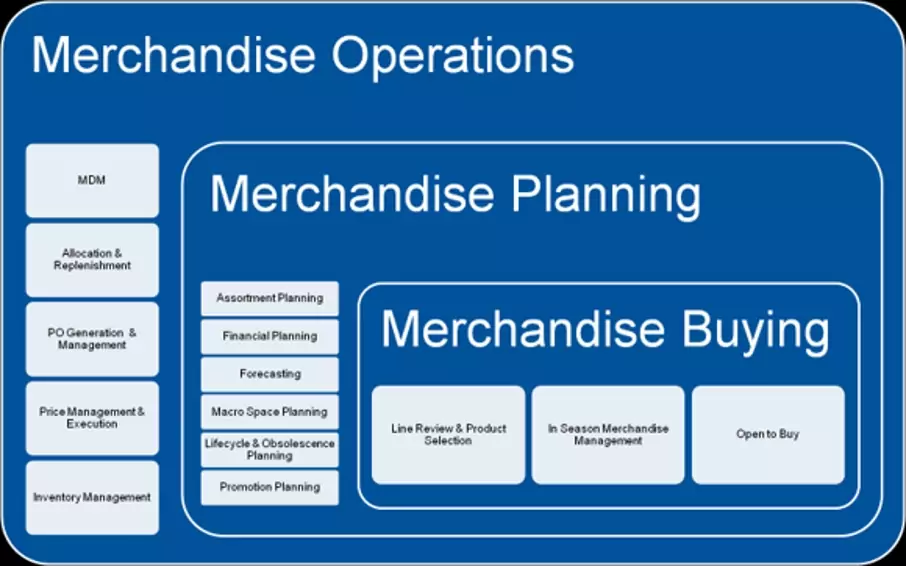 Merchandise operations

Allocation and replenishment
Import management
PO Management and Invoice matching
Pricing Management
Inventory Management

Merchandise planning

Assortment planning
Financial planning
Forecasting
Lifecycle (obsolescence) planning
Promotion planning

Merchandise buying

Product selection
Season merchandising management
Open to buy
Retailers should also consider the impact of omnichannel purchases during the planning process. As customers are also viewing information available both in stores (endless aisle), online as well as on the comparison sites (reference PWC research) the information they see has to be accurate. In fact, according to the PWC report, 41% of shoppers in the US shop at multiple different retailers to meet their needs!
Selecting a merchandising planning solution
Beyond a certain point (>25+ stores) its important to invest in a software which can help with the process. For those retailers looking to invest in a new system, it would be good to partner with a technology vendor who can help identify the best solution available in the market.
For many retailers who already have technology in place and there are still challenges with merchandise planning then it is time to relook at the technology. While it is easy to rip and replace most retailers do not have the luxury to do so and it could be a matter of upgrading the technology to support ones needs.
Looking to get some insights into how technology can optimize your merchandising planning process?
There are many software solutions – on premise as well as SaaS – for achieving end to end Merchandising planning. Some of the best solutions are standalone that offer merchandising operations management to merchandising planning. Some software vendors have individual products for each type of functionality. The decision to select one kind of solution over the other requires an understanding of requirement, scalability, time to implement, ability to customize, and Total cost of Ownership (TCO) besides compatibility with the existing technology stack at retailer and the support and partner network.
These days, cloud-based merchandise tracking and inventory management data can help with merchandising planning. Cloud based SaaS also help reduce to TCO to the retailer are scalable and faster to implement compared to on premise solutions. At the same time there can be challenges in customization of the SaaS solutions.
Once technology has been implemented or upgraded, it is important to ensure that employees have the training and capability to use the solution.
Finding the right partner to implement a merchandising planning solution
Last but not the least, whenever a retailer selects any solution, it requires appropriate implementation. An implementation partner who has experience of implementing the merchandising planning solution for retail's specific category (domain e.g., fashion, D2C, Grocery etc) the process can be more seamless.
One must find the right team to work with to ensure that any solution runs smoothly. Implementing merchandising planning solutions demands that the team knows the nitty-gritty of the domain, does least customizations to the application (if possible) so that the technology upgrade is easier, and the implementation achieves the desired outcome – fast, reliable, scalable and achieves business objectives.
Image source Gartner core merchandising graphics – – https://blogs.gartner.com/robert-hetu/files/2014/02/Core-Merchandising-Graphic.png