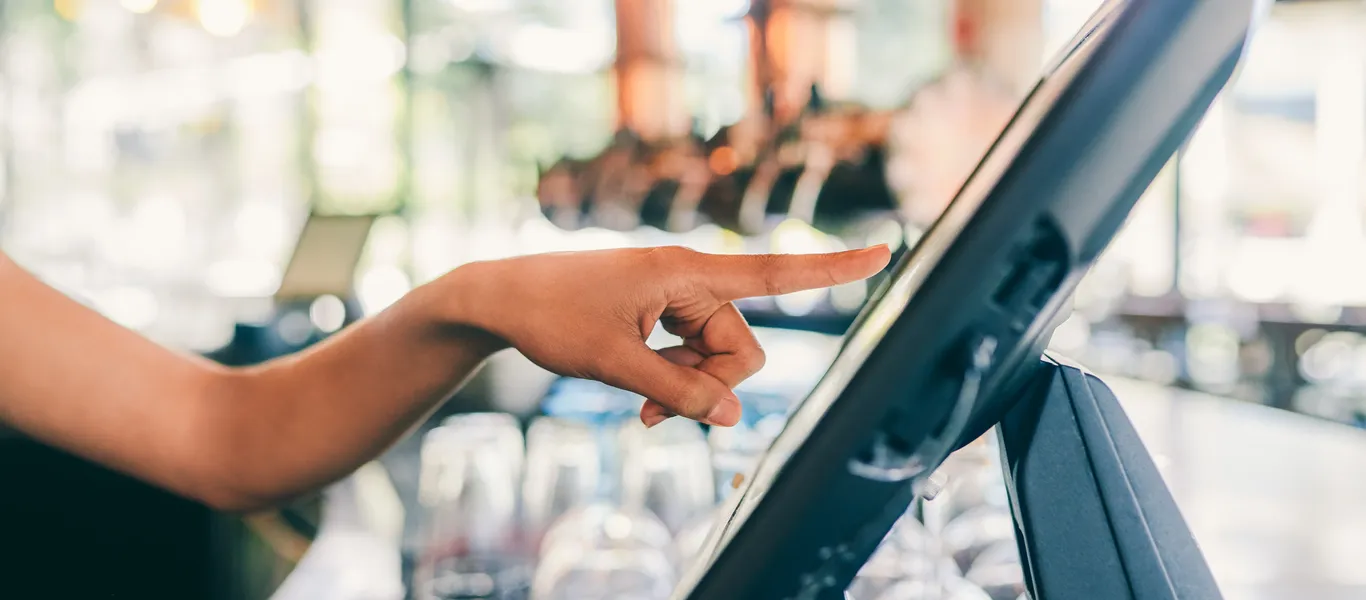 Stores & Omnichannel Experiences
For a retailer to be successful, it is important to provide seamless experiences across stores and online. While a number of factors contribute to in store experiences, service speed, and check-out experiences are probably among the most important. Apart from enabling service speed and check-out experiences an optimized POS system ensures successful retail operations by supporting omnichannel transactions.
implementación De POS
SkillNet helps retailers maximize the value of POS systems. We drive digital transformation by designing solutions to get the most value from POS products with minimal customization.
We provide POS implementation and support services for leading on-prem & cloud-based products. SkillNet's multidisciplinary teams provide complete solutions by combining deep functional knowledge of POS systems with top-class engineering for DevOps and Cloud.
Our solutions focus on delivering complete business value to you without any gaps in technical complexity or scope of ownership. One of the most important aspects of POS implementation is integration with existing systems. SkillNet POS solutions focus on delivering complete business value to you without any gaps in technical complexity or scope of ownership. SkillNet's StoreHub integration platform enables smooth integration of POS systems with Merchandising, Planning and Optimization, Supply chain, CRM, and other solutions needed for an optimized store experience.
Read our Blog – Overcoming 6 Core Technical Challenges During POS Implementation
Read the Case Study – How SkillNet helped a Luxury retailer successfully harness the cloud for their digital transformation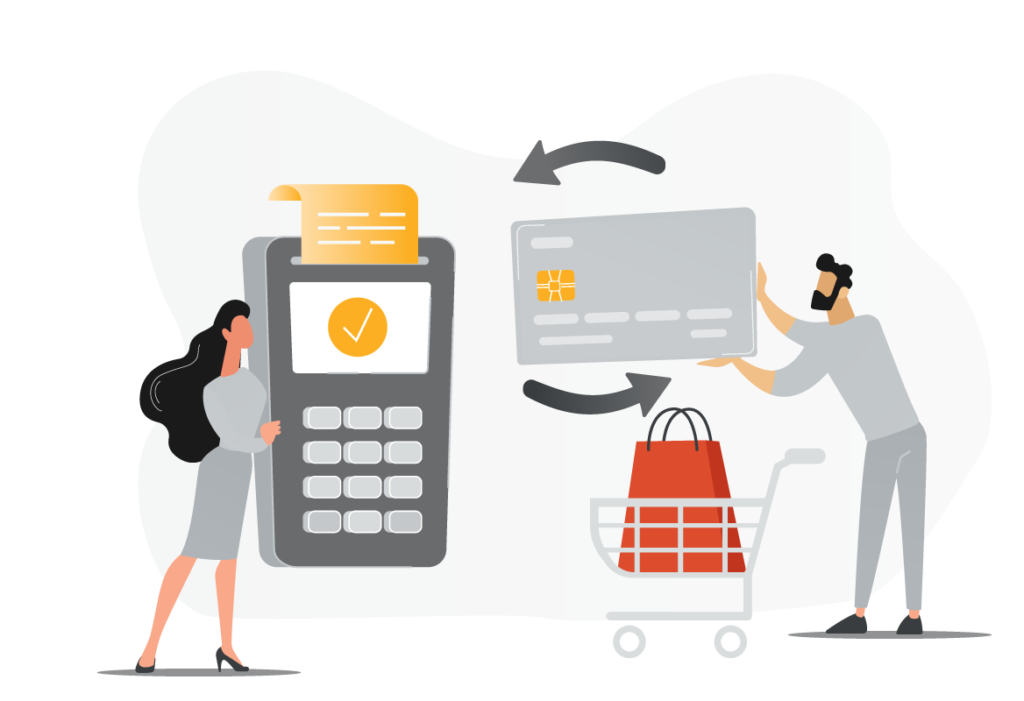 Oracle Retail Solutions
Accelerate implementation of Oracle Retail Xstore POS
SkillNet helps in each step of the implementation journey – from defining return on investment to execution and support. Our catalog of omnichannel processes, predeveloped integrations, and deep implementation expertise makes it easy to adopt Oracle Retail applications.
SkillNet has extensive expertise in implementing Oracle Retail products such as Oracle Xstore POS, Merchandising System, Store Inventory Management, Customer Engagement, Order Broker, Returns Management, and other Oracle Retail products to deliver seamless store experience.
Check out the Blog – Guide to successful Xstore POS Upgrade
Aplicativos de Comercio Moderno
Based on our experience working across store systems, SkillNet has developed a set of IP-based tools we call the Aplicativos de Comercio Moderno. These tools help retailers measure and optimize their POS solutions.
In-Store Innovation for Retailers
New customer journey on existing technology stack
SkillNet created a new customer journey for a Latin American Client. The solution provides a completely fresh decoupled UX experience using Oracle Retail Xstore POS in the backend. Currently deployed in 20+ stores and counting.
Check out the video on the self-checkout Kiosk with Customer Identification, Purchase, and Payment process.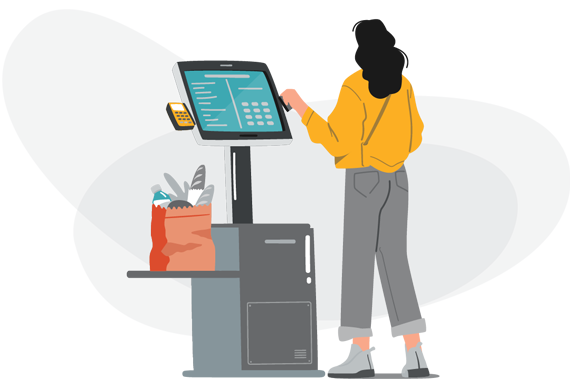 How to plan your POS upgrade project
Get the most from your POS Upgrade with the right retail integration partner
While the decision to upgrade is itself a major decision, actually upgrading the point-of-sale system can be challenging to say the least. Aligning all the resources, coordinating third party vendors, procuring equipment, and more is an enormous undertaking for retailers of any size. Read our quick reference guide to learn how to get maximum value out of your POS upgrade project.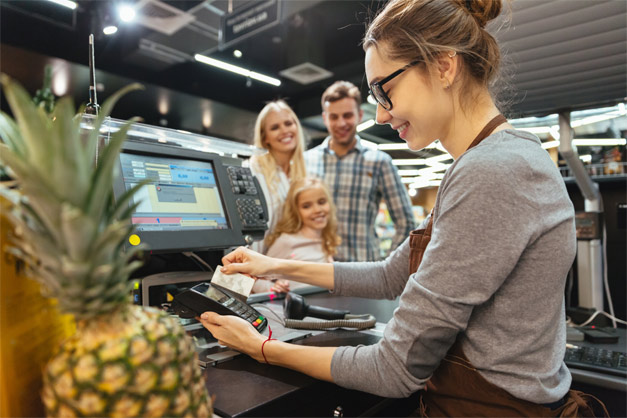 Blog
Oracle Xstore upgrade
7 new features that justify an Oracle Xstore POS Upgrade
Based on the hundreds of implementations and upgrades we have done over the past years, we put together a list of factors for the client to consider when determining an upgrade strategy. While the Oracle retail POS software team has made several improvements to Xstore POS over various versions, here is the list of 7 features which we consider are the most important.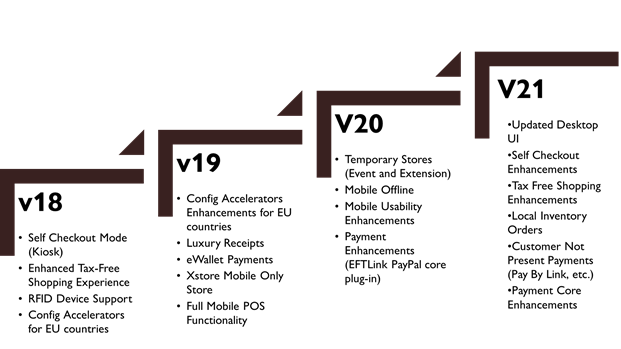 Póngase En Contacto Con Nosotros
SkillNet Solutions, Makers of Modern Commerce, brinda servicios de consultoría y tecnología a empresas que se están transformando digitalmente en empresas comerciales modernas.